Birmingham City Guide
Birmingham News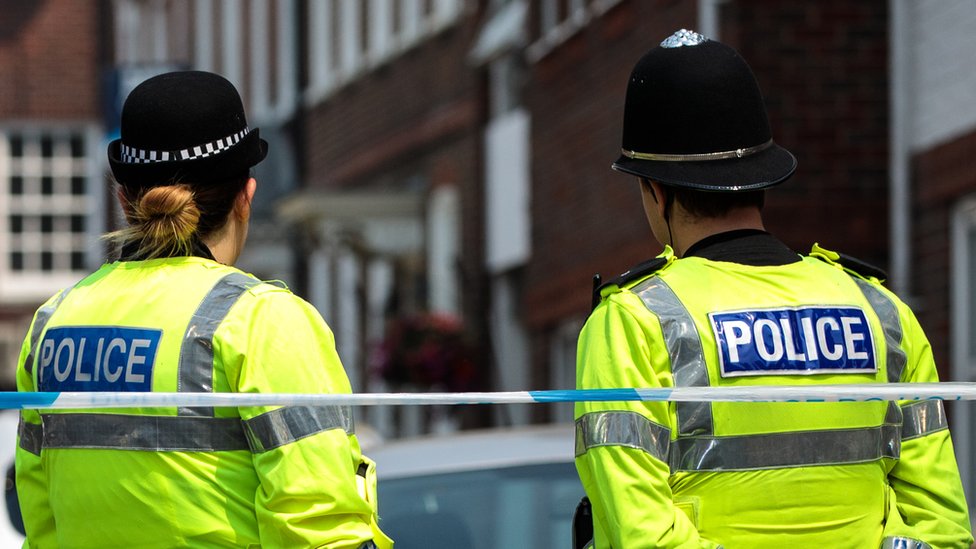 Police funding: Government pledges extra £300m
One Police and Crime Commissioner says it is still not enough, as crime rises.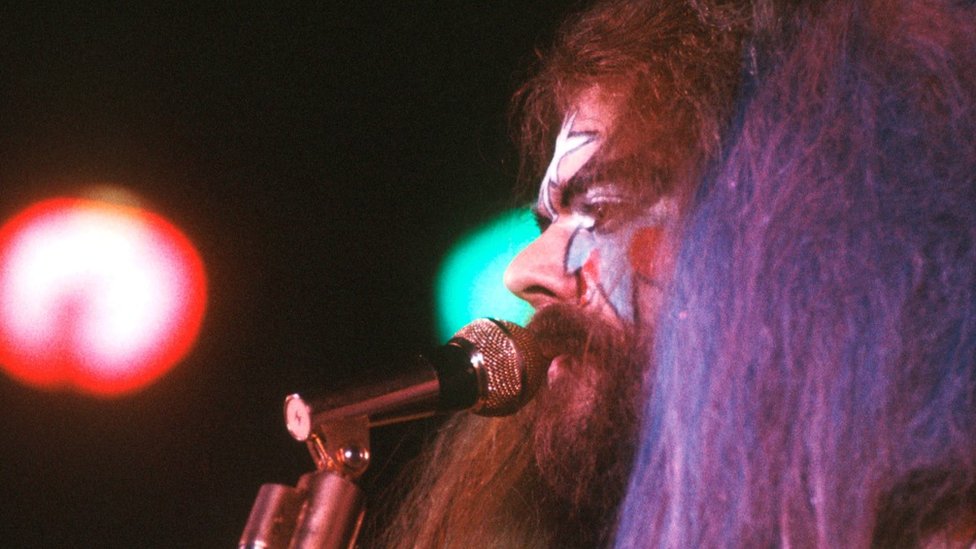 Roy Wood: Ram-raiders steal £100,000 of Wizzard star's equipment
The Roy Wood Rock 'n' Roll Band had guitars and amps taken from a warehouse, forcing a show cancellation.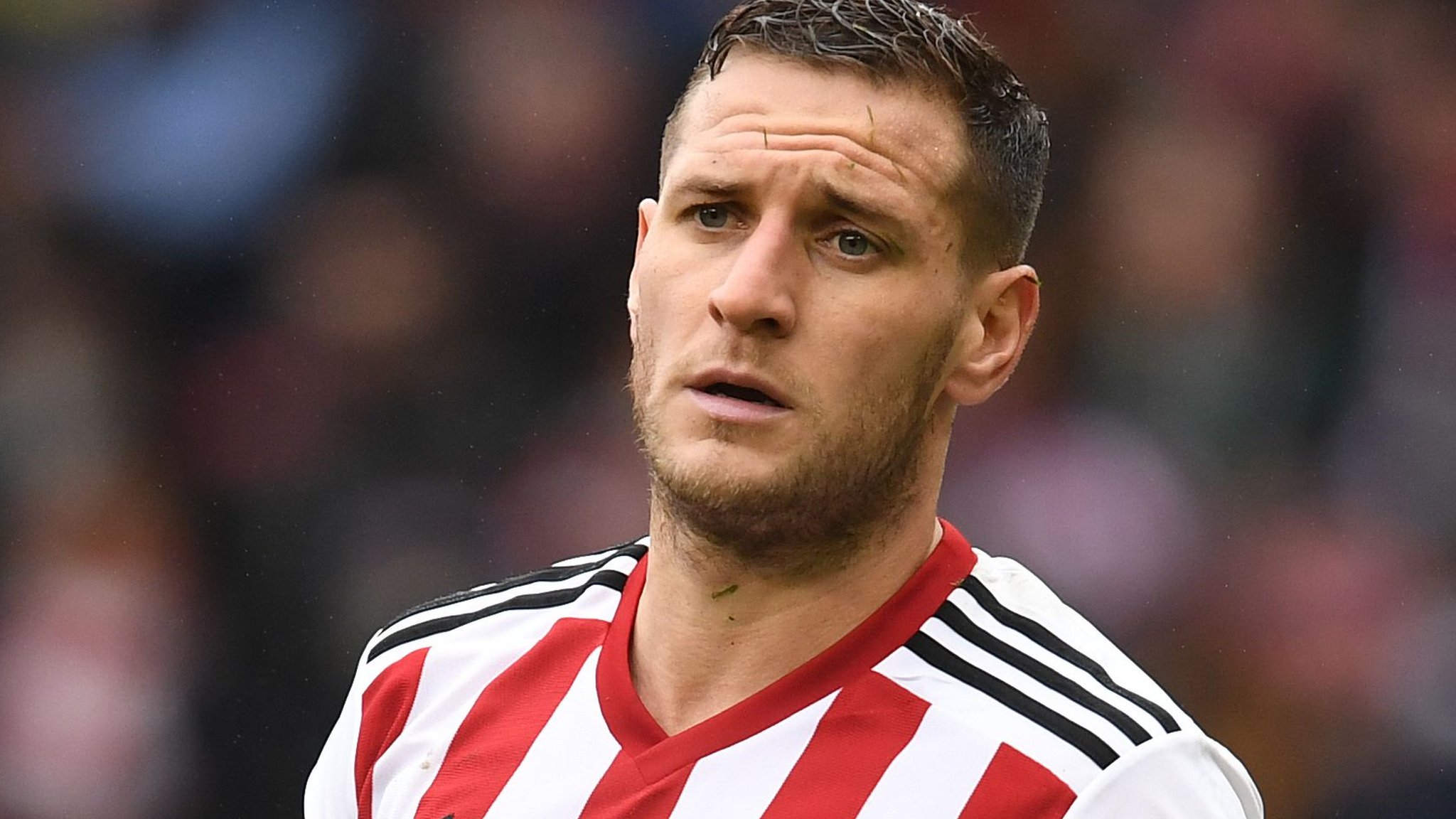 Sheffield United v West Bromwich Albion
Preview followed by live coverage of Friday's Championship game between Sheffield United and West Bromwich Albion.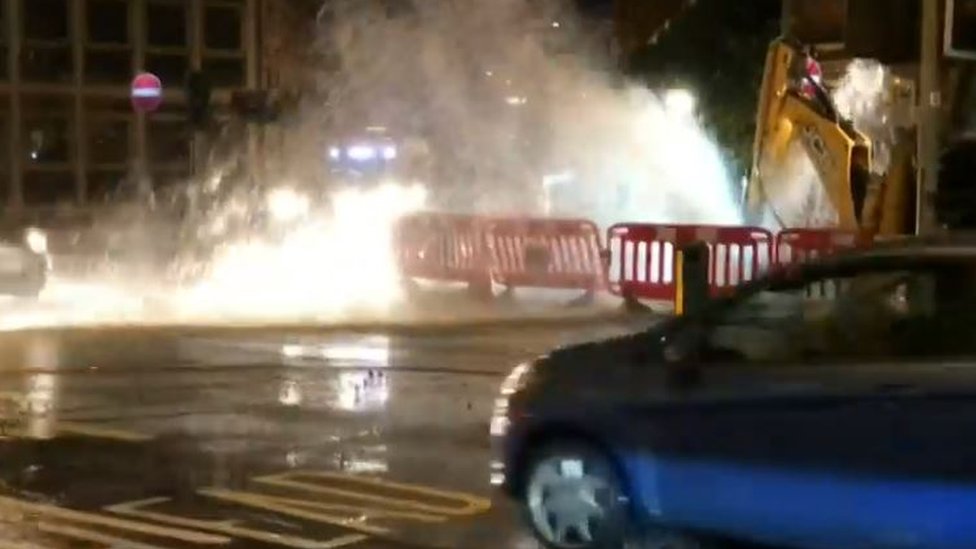 Hagley Road water main burst causes traffic chaos
Commuters in Birmingham face traffic chaos as one of the main roads into the city is flooded.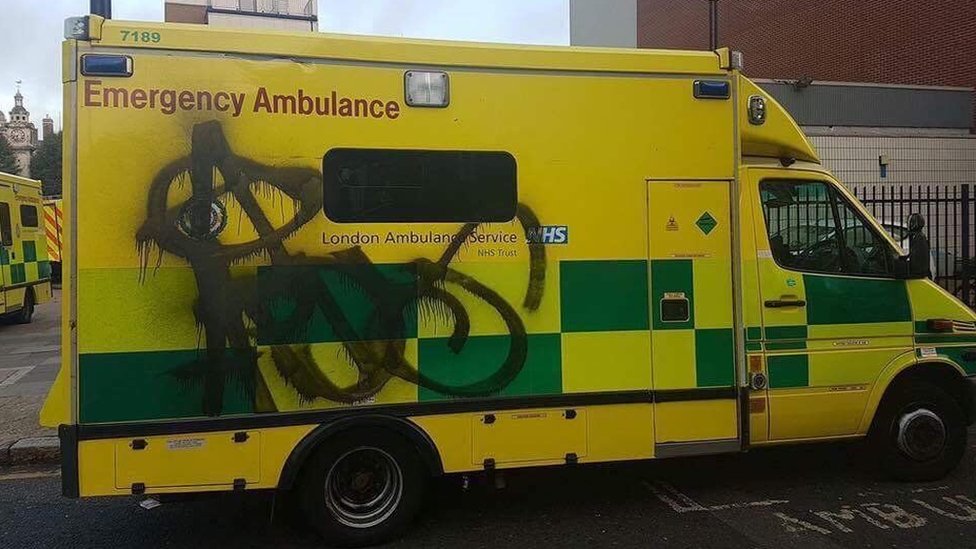 Ambulance vandalism: Bins and scooters used in attacks
More than 200 acts of vandalism against ambulances have been recorded over the past three years.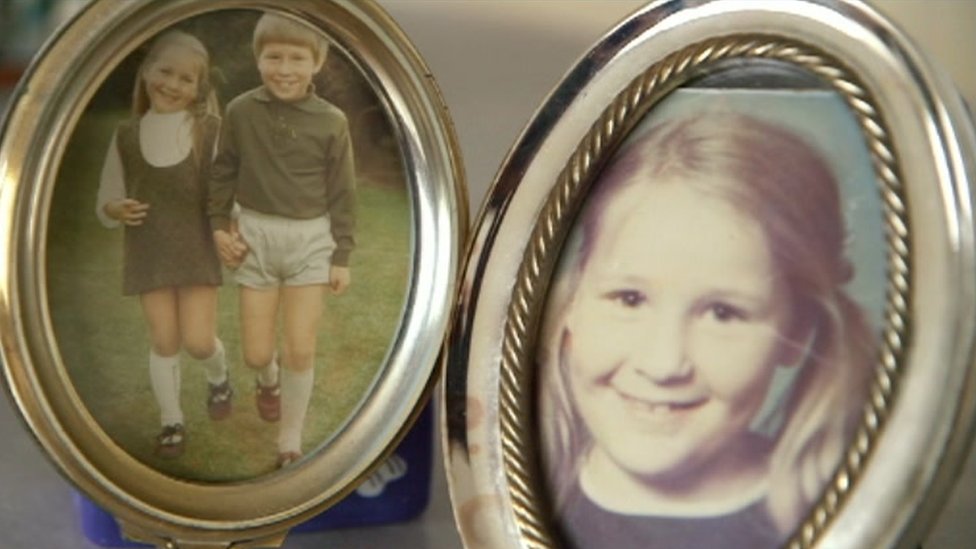 New inquest ordered for 1975 'Little Girl Blue' murder
High court judges quash the open verdict returned in 1976 over Helen Bailey's death.
(BBC News)