Birmingham City Guide
Birmingham News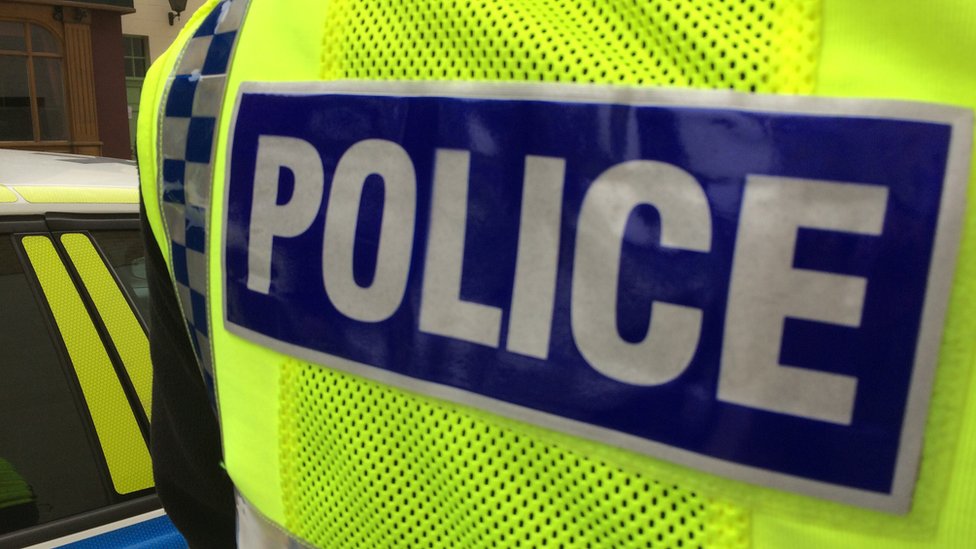 West Midlands policeman stabbed during arrest attempt
The 26-year-old officer was attacked during an attempt to arrest a suspect in Birmingham.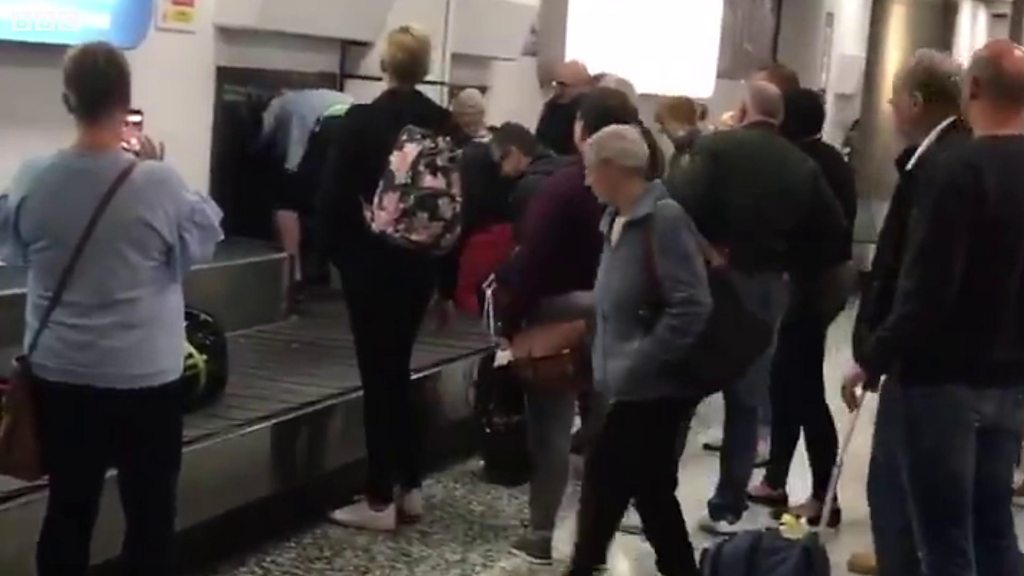 Birmingham Airport baggage delay leads to carousel chaos
One man takes to the conveyor belt and peers through the hatch to find cases amid a baggage delay.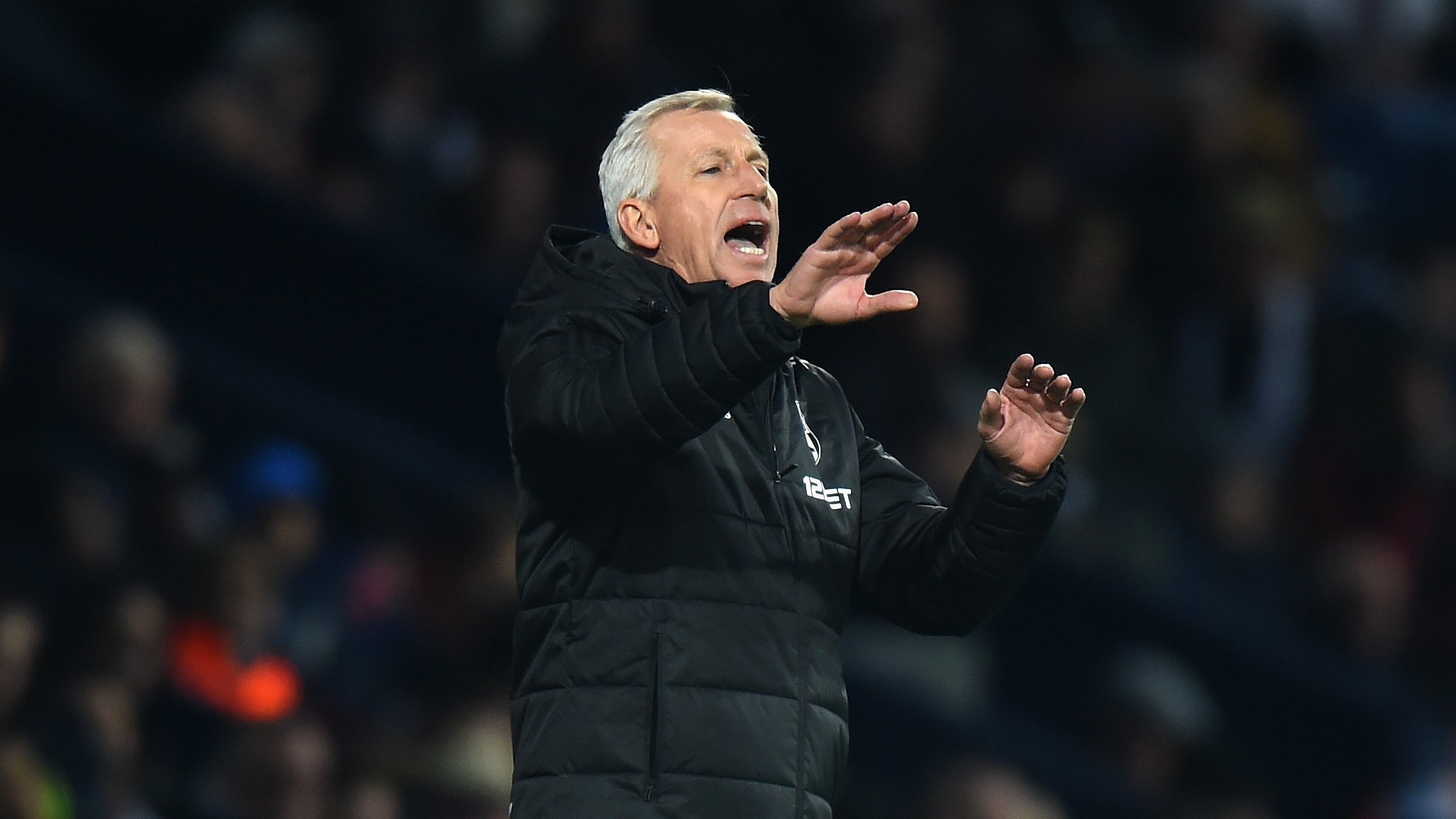 Liverpool v West Bromwich Albion
Preview followed by live coverage of Wednesday's Premier League game between Liverpool and West Bromwich Albion.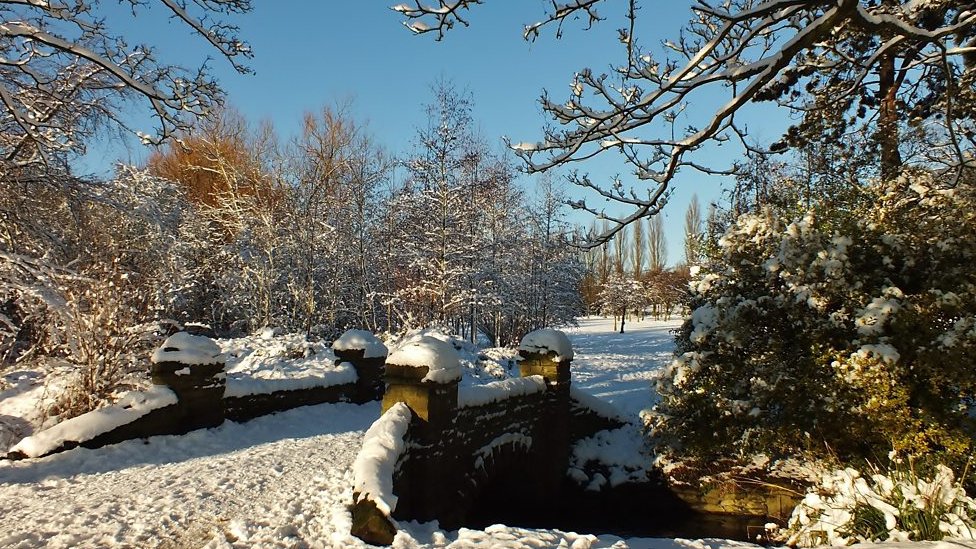 Photographers have been capturing wintry West Midlands scenes
You have been sending in pictures of the region's wintry scenes as snow and ice take hold.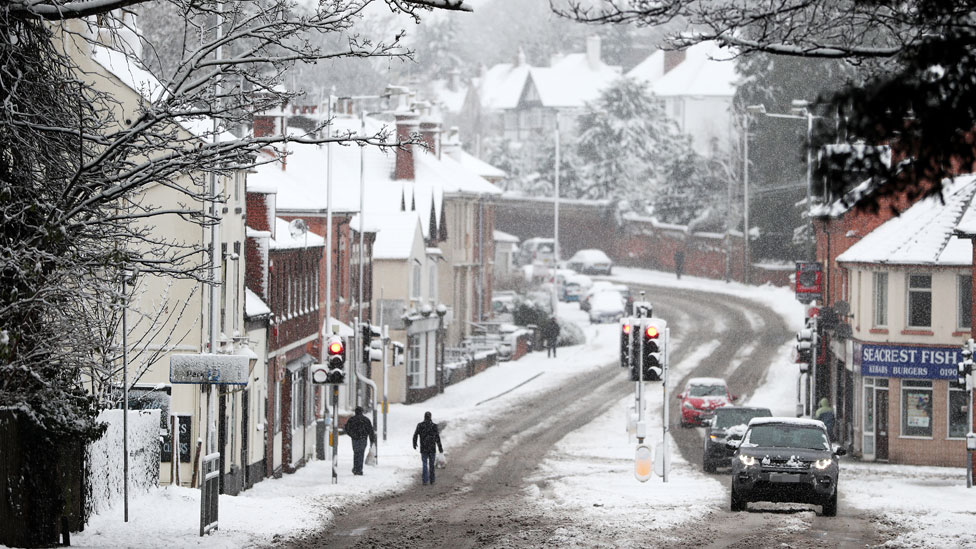 UK snow: Travellers struggle as icy conditions persist
Wintry conditions continue to cause delays for travellers as hundreds of schools remain closed.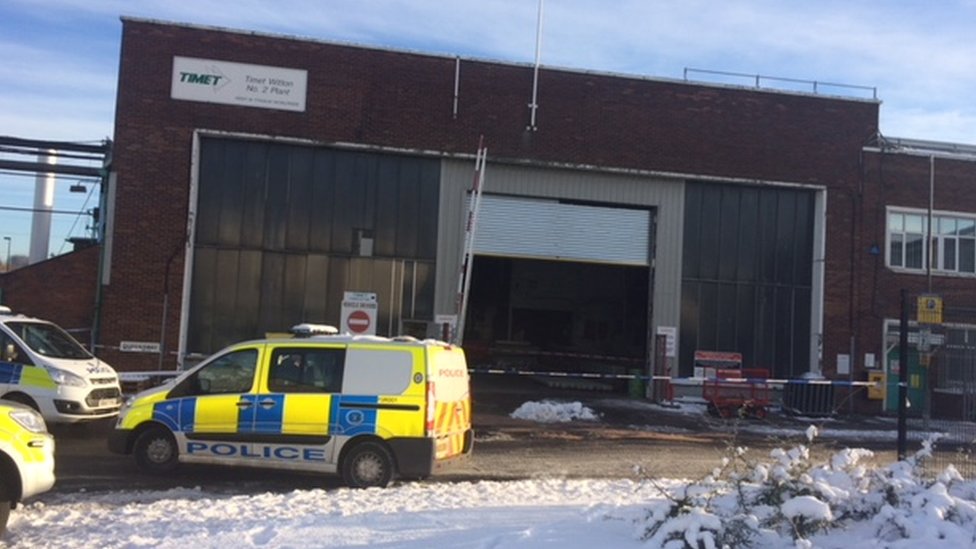 Man dies in Birmingham factory 'explosion'
A burst cooling pipe is believed to be the cause.
(BBC News)