Birmingham City Guide
Birmingham News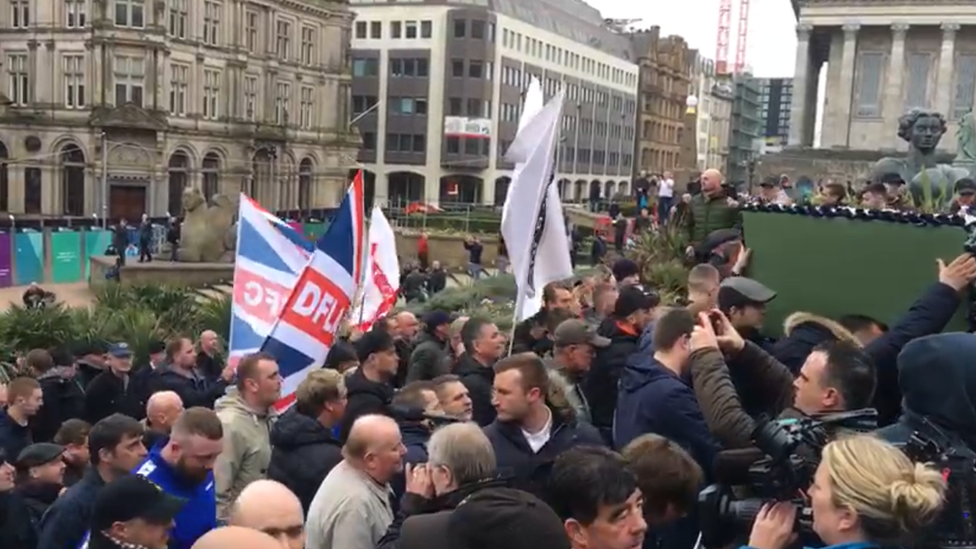 Birmingham Football Lads Alliance demo: Thousands march in city
The Football Lads Alliance claims to be a movement "uniting the football family against extremism".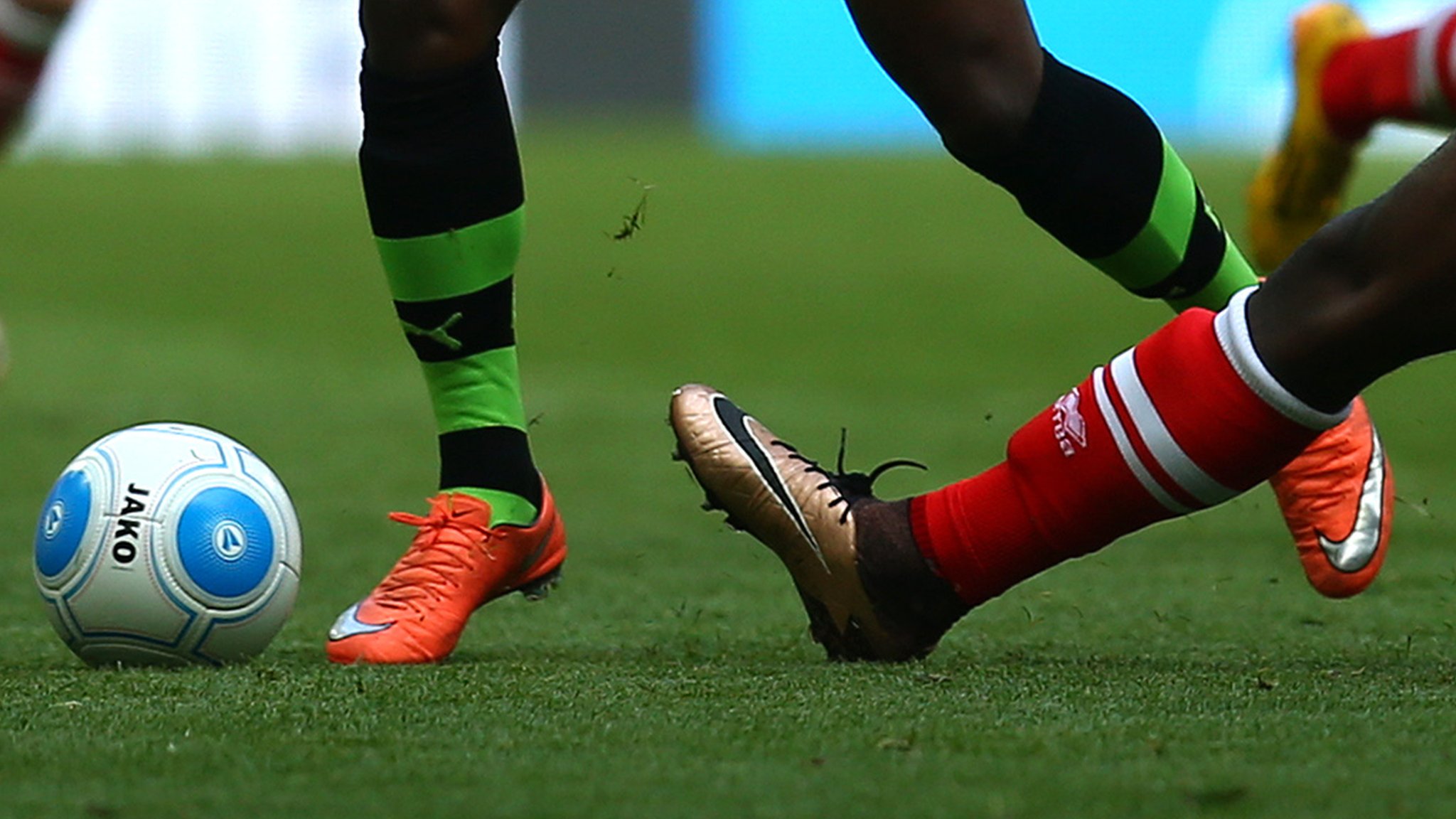 FC Halifax Town v Solihull Moors
Live coverage of Saturday's National League game between FC Halifax Town and Solihull Moors.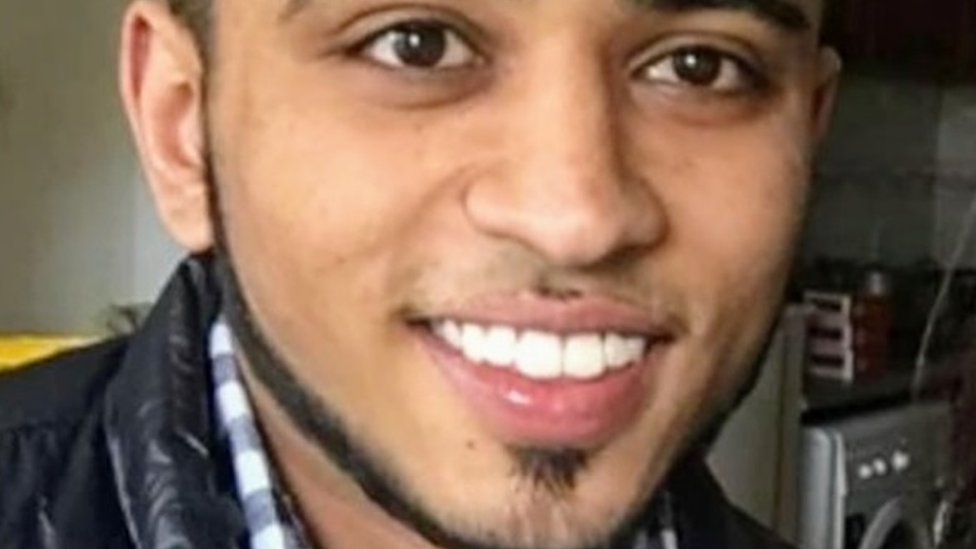 Second man charged over West Bromwich 'car drag' death
Mohammed Miah, 22, died in hospital after being injured in West Bromwich High Street.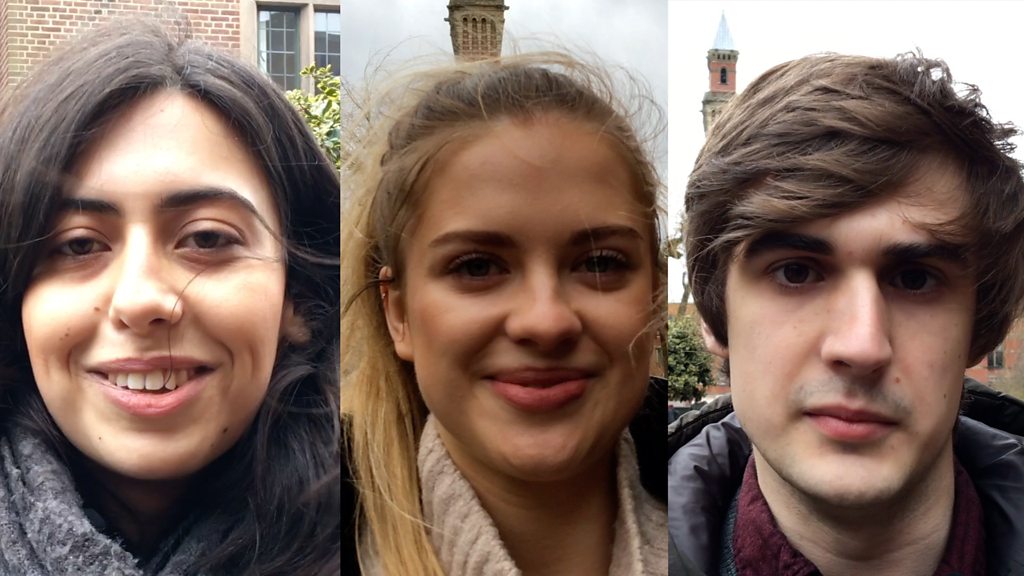 UK students 'feel sympathy for Russians'
Students learning Russian told us what they think of the current ongoing diplomatic crisis between Russia and the UK.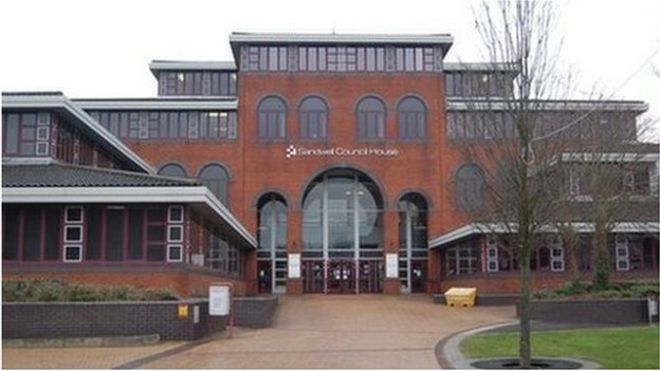 Sandwell councillor sanctioned over conduct breach
Sandwell councillor Mahboob Hussain was previously found in breach of the code of conduct.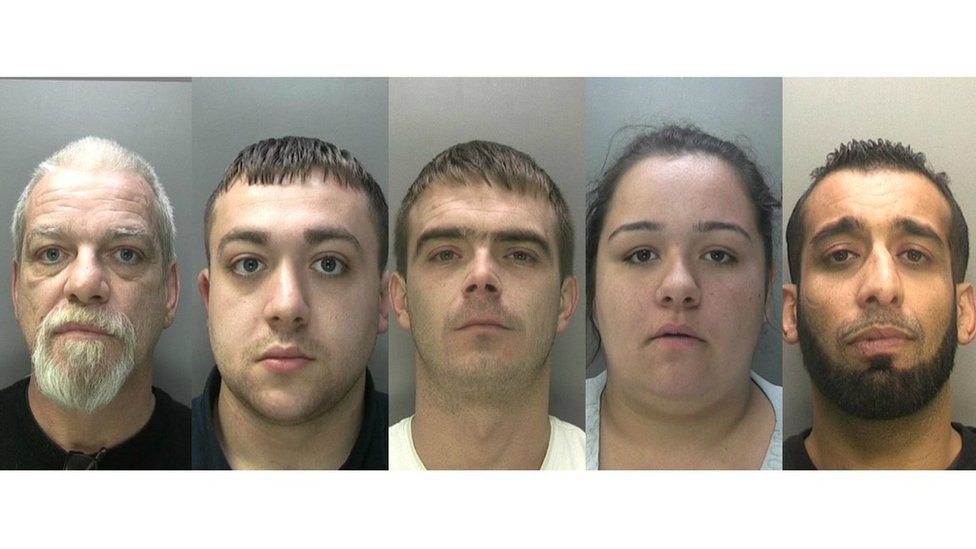 Birmingham family jailed for 'Aladdin's Cave of weapons'
Wild West enthusiast father Kevin Bates ran an illegal firearms operation from his home.
(BBC News)