Birmingham City Guide
Birmingham News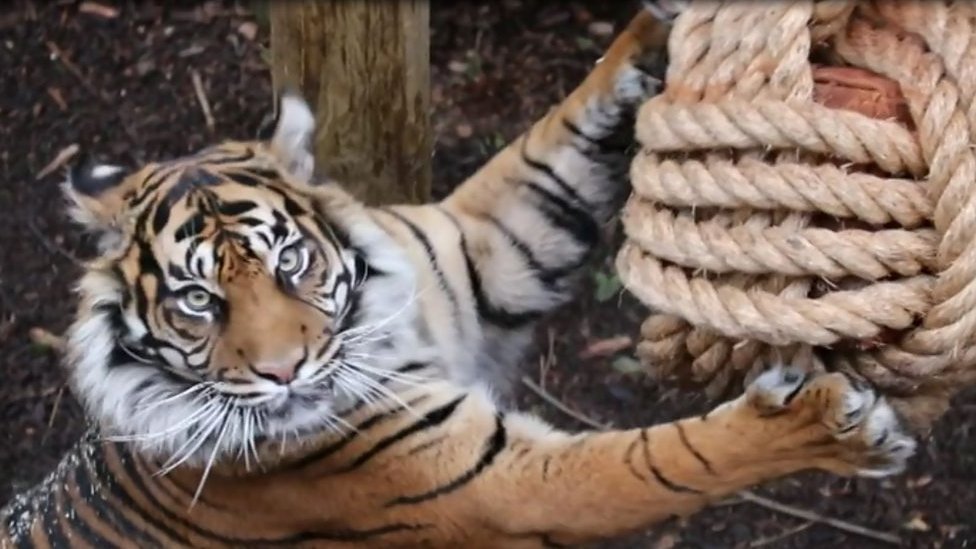 Dudley Zoo wants perfume donations for its animals
A zoo is appealing for unwanted perfume to help boost "happy hormones" in its big cats and primates.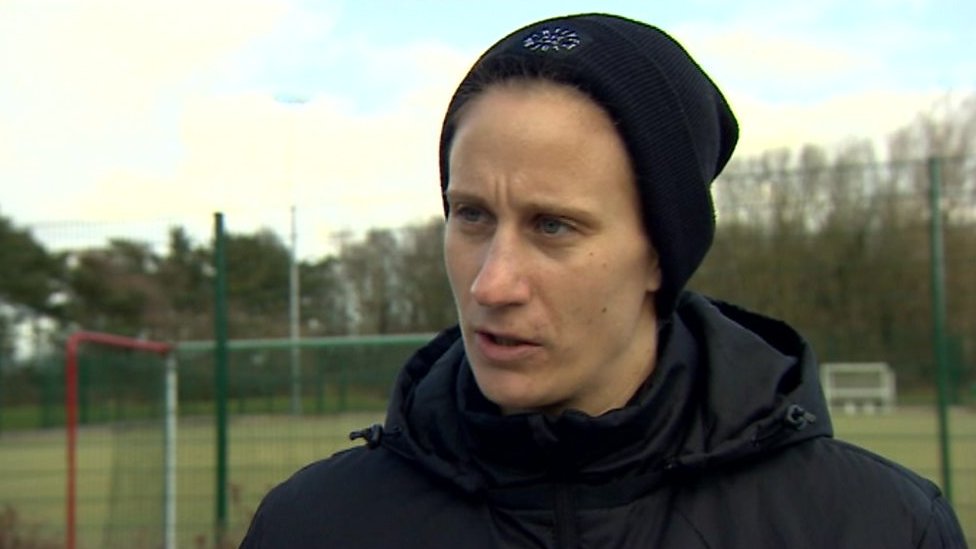 Birmingham City Ladies 'keeper back after cancer operation
Birmingham City Ladies goalkeeper is back in action three months after cancer operation.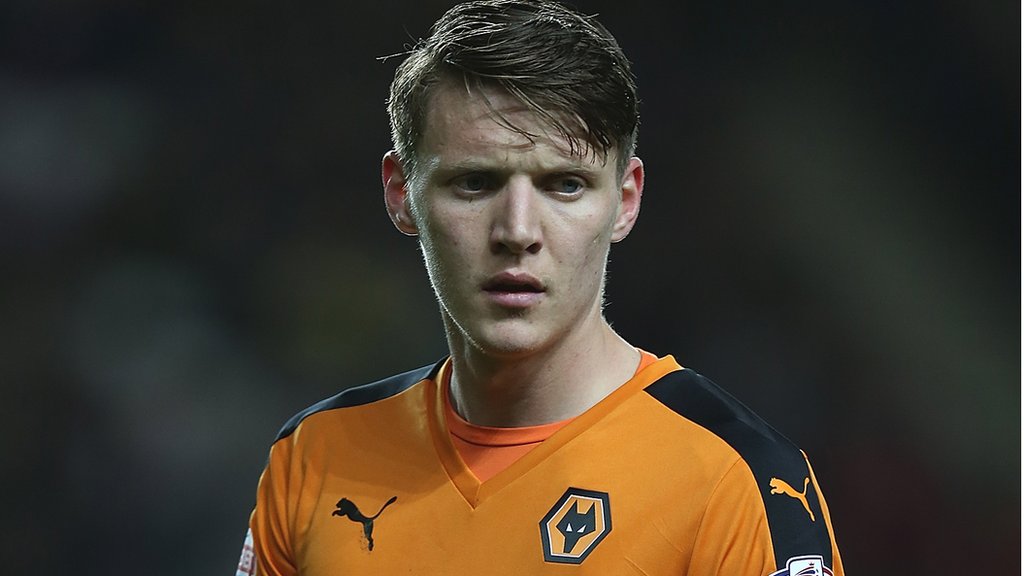 Joe Mason: Wolverhampton Wanderers loan striker to Colorado Rapids
Wolverhampton Wanderers loan striker Joe Mason to Major League Soccer club Colorado Rapids.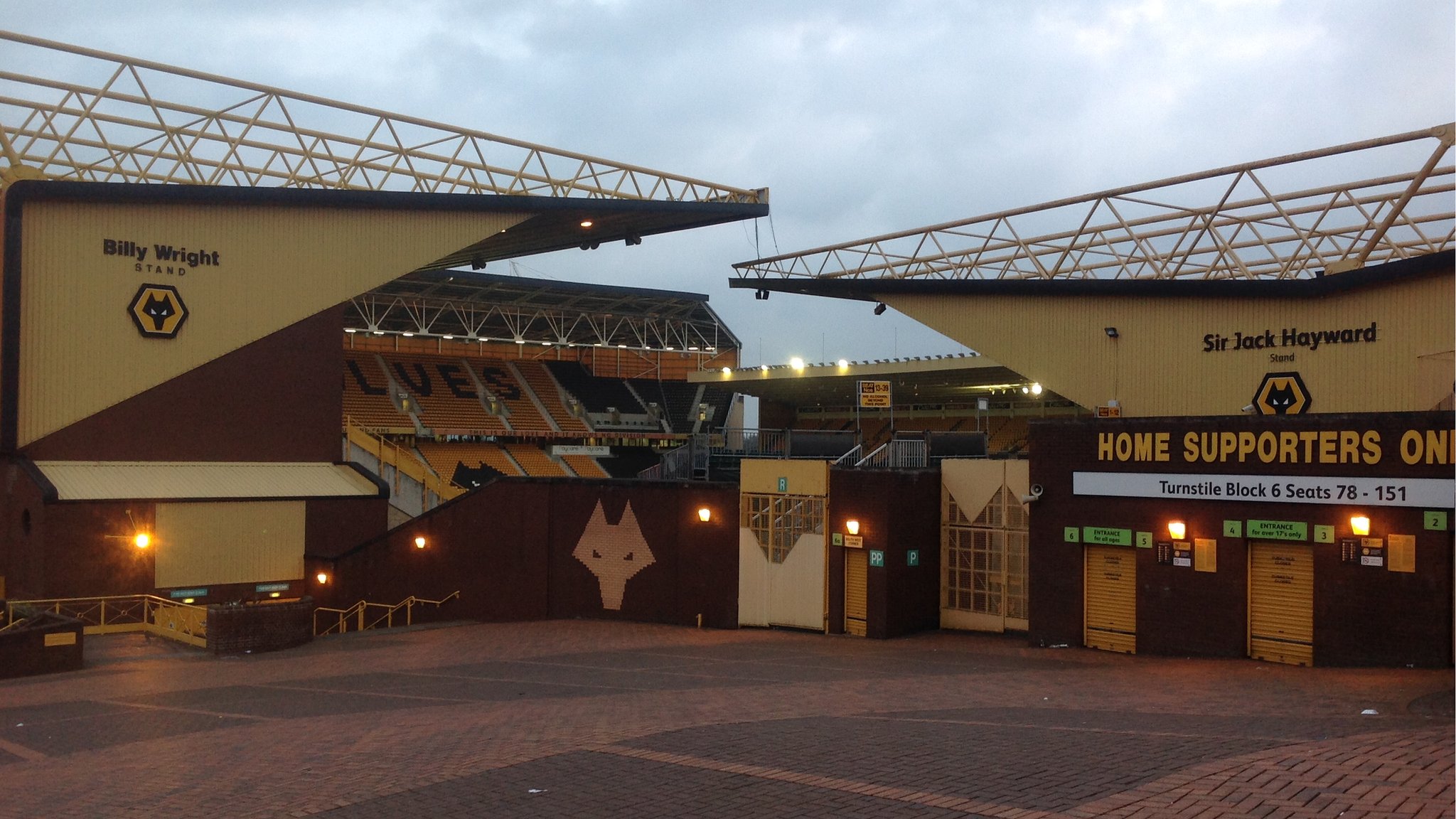 Wolves v Norwich City
Preview followed by live coverage of Wednesday's Championship game between Wolves and Norwich City.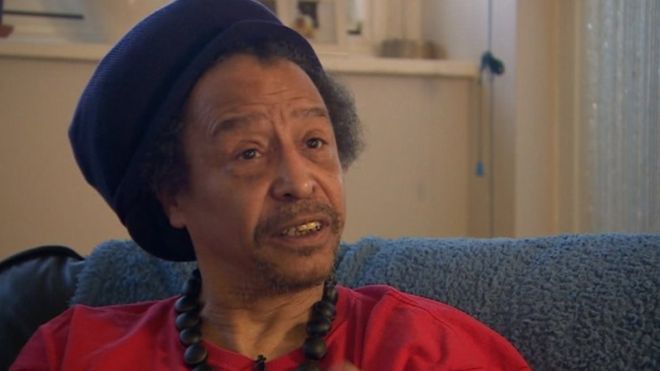 Police apologise to former Clash roadie over arrest
Deputy chief constable Louisa Rolfe said she was sorry for the "unsatisfactory conclusion" to Mr Lorenzo's complaint.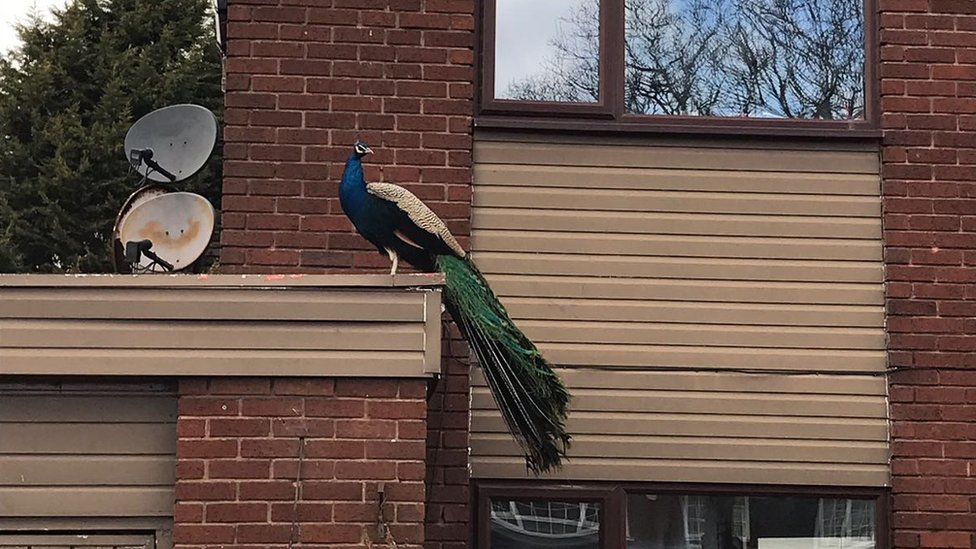 'Confused' peacock spotted on top of Walsall garage
Passersby said they have "no idea" how the exotic bird came to be on top of a Walsall garage.
(BBC News)