Birmingham City Guide
Birmingham News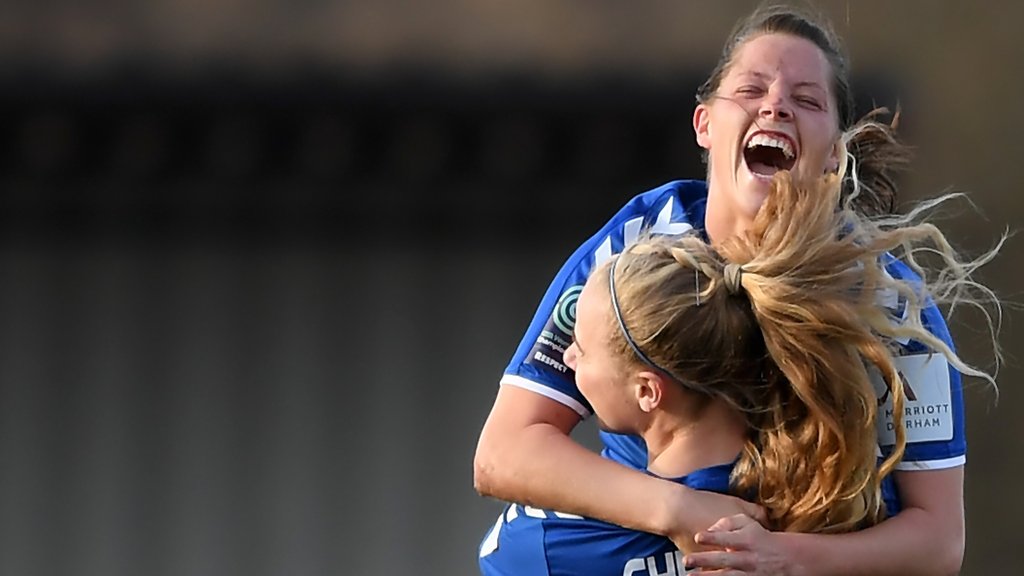 Villa win Women's FA Cup thriller but Blues go out
Lisa Robertson scores from the halfway line as Durham provide the shock of the Women's FA Cup fifth round at Bristol City.
Maxine Howell: Critically ill woman flies back from Mexico
Mother-of-three Maxine Howell has returned to the UK after falling ill while on holiday.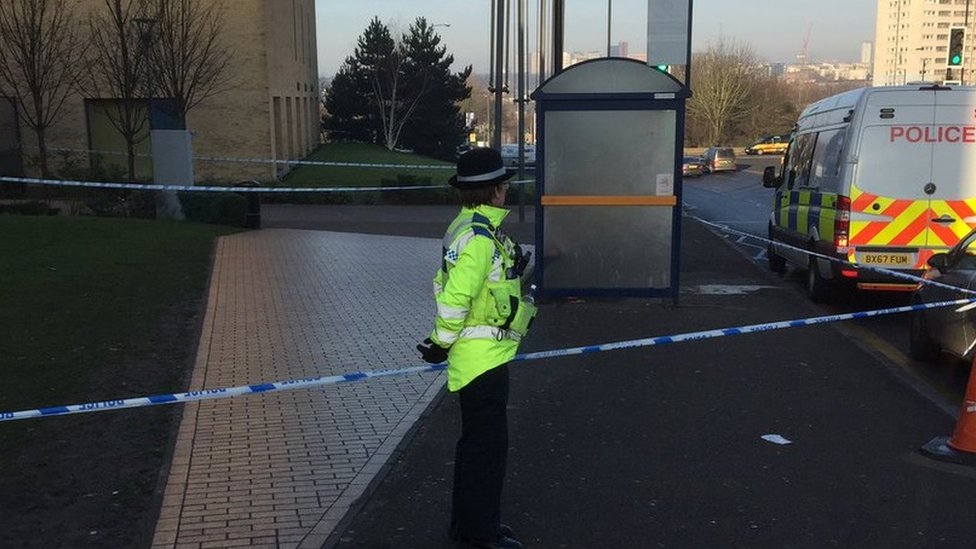 Further arrest over Birmingham college fatal stabbing
A 16-year-old boy died on Friday two days after he was stabbed near the college he attended.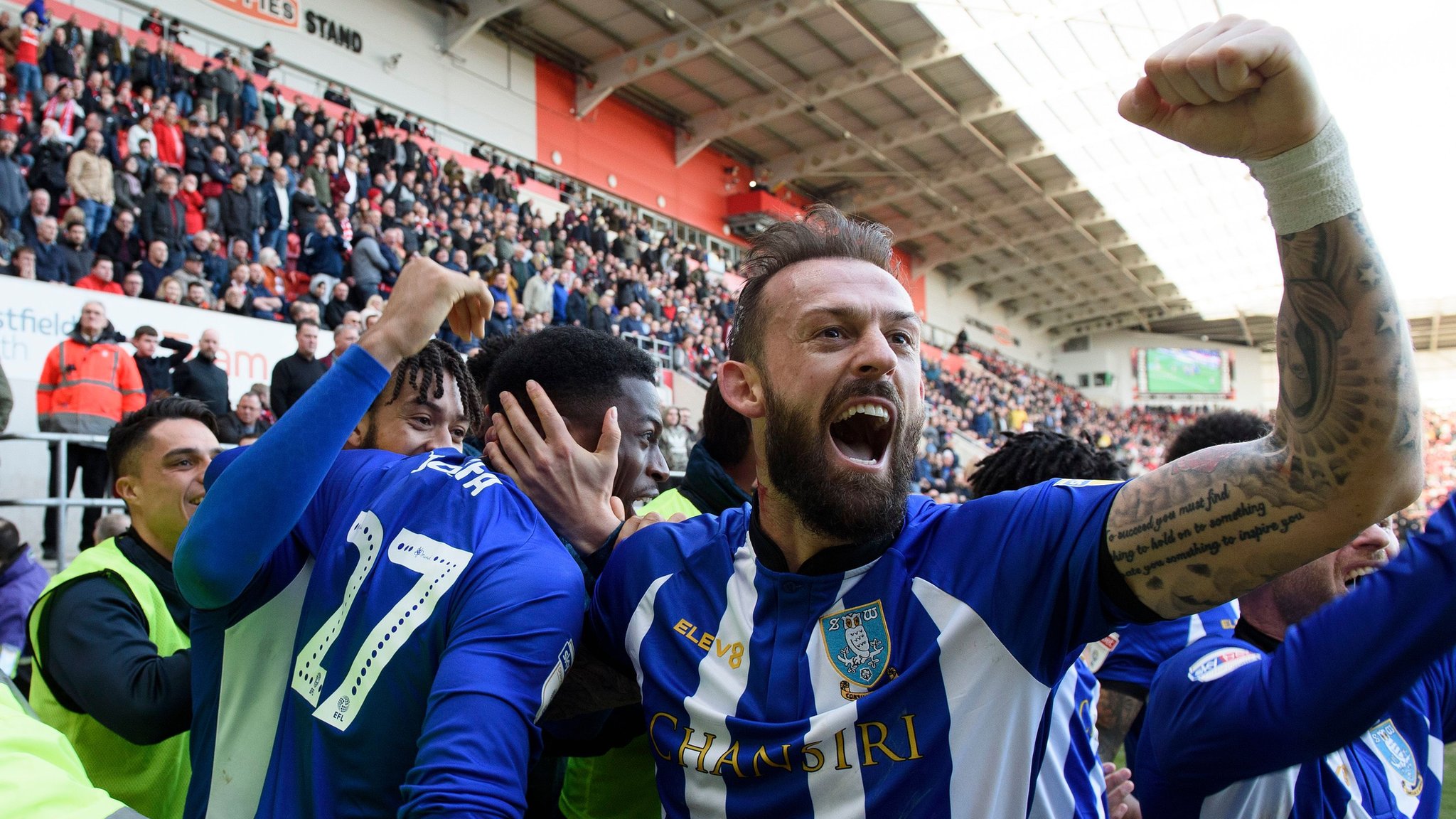 EFL: The craziest finish ever, unstoppable Hatters and prolific Pukki in five things you may have missed
Dramatic finishes, broken records and derby delight are among the stories from the EFL you may have missed.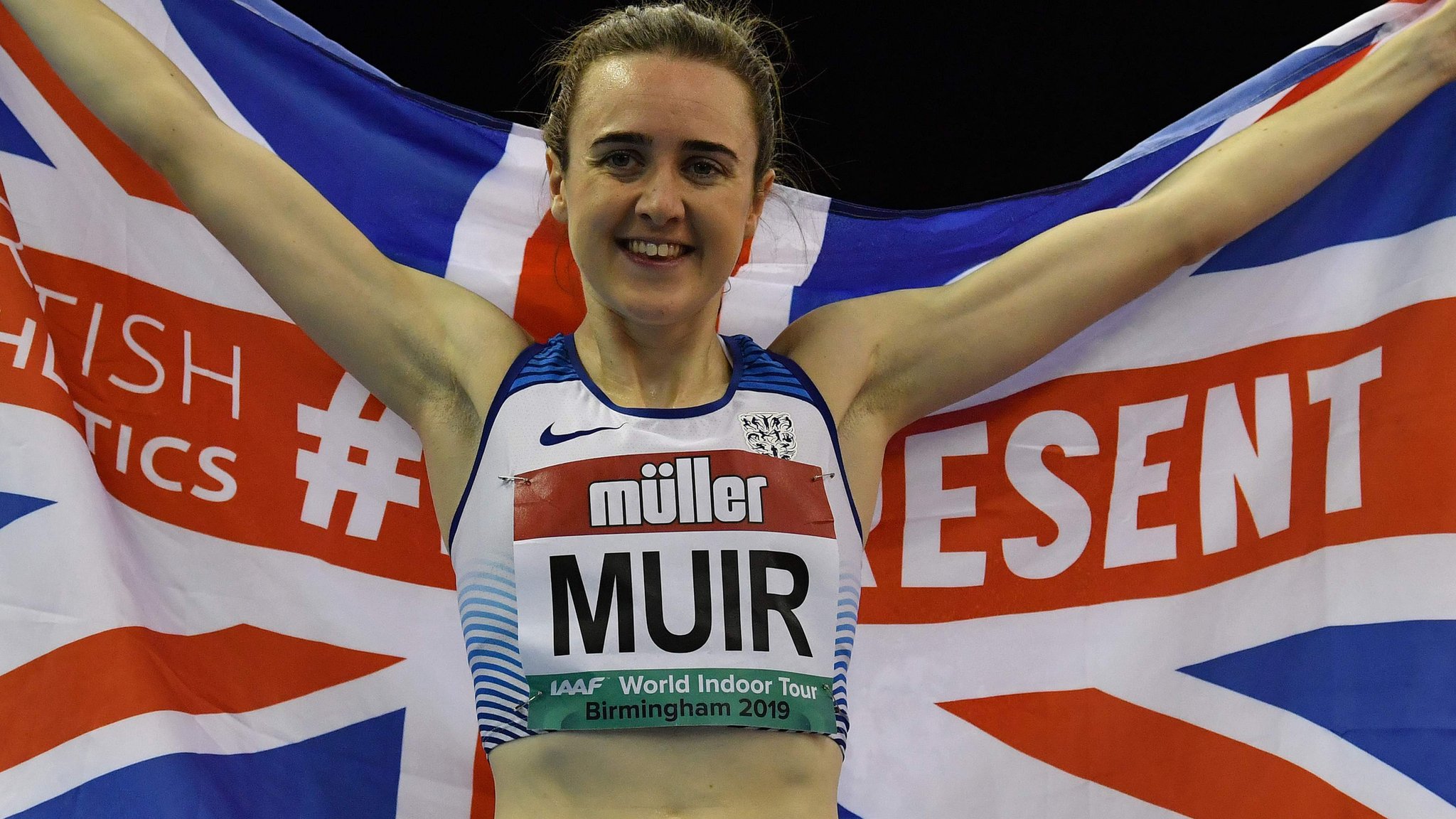 Laura Muir: Scot breaks 31-year-old mile record by more than five seconds
Scot Laura Muir smashes Kirsty Wade's 31-year-old British record to win the women's indoor mile in Birmingham.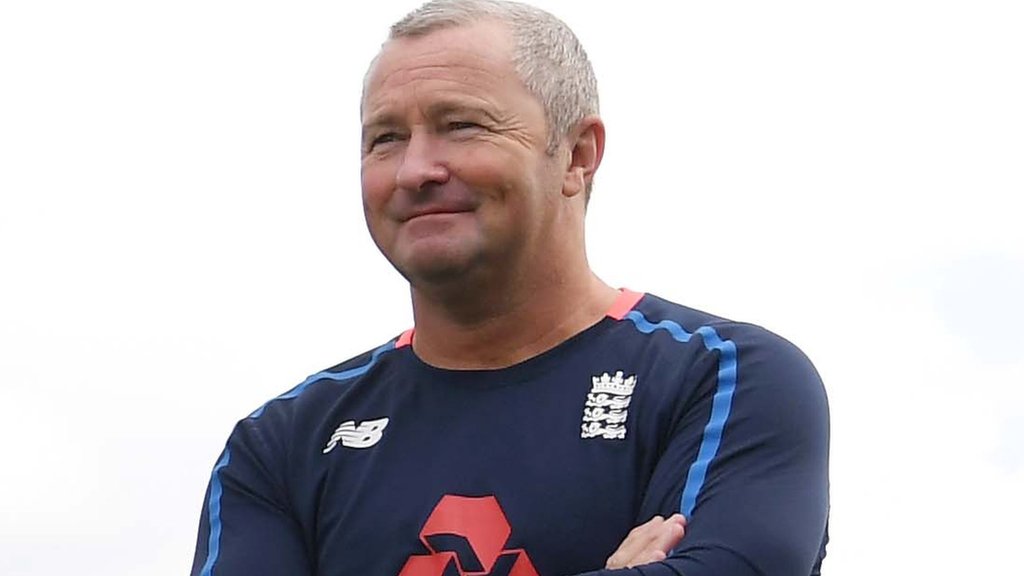 Paul Farbrace: England assistant coach to become Warwickshire sport director
England assistant coach Paul Farbrace is to become the sport director of county side Warwickshire.
(BBC News)