Birmingham City Guide
Birmingham News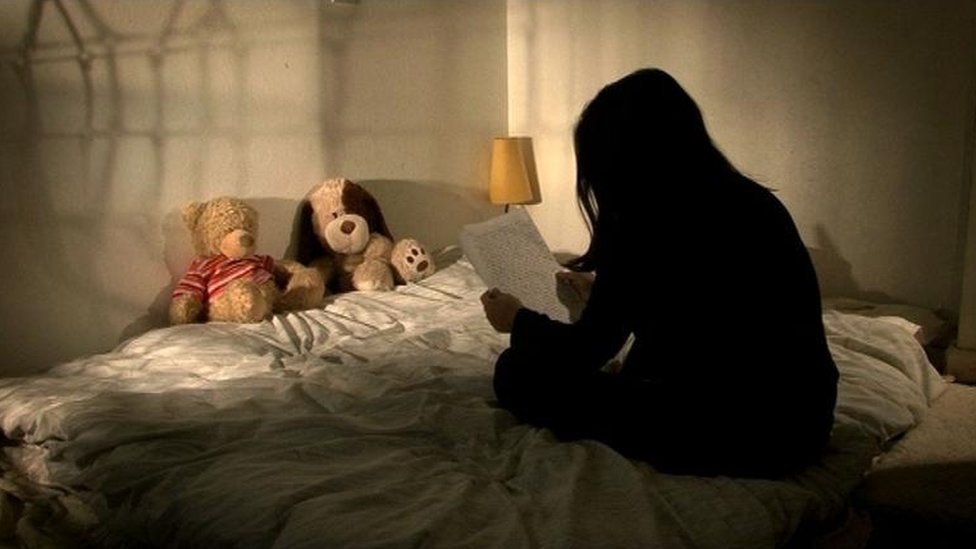 Forced marriage: Mother jailed for four-and-a-half years
The girl became pregnant at 13 by a relative in Pakistan who she was then forced to marry.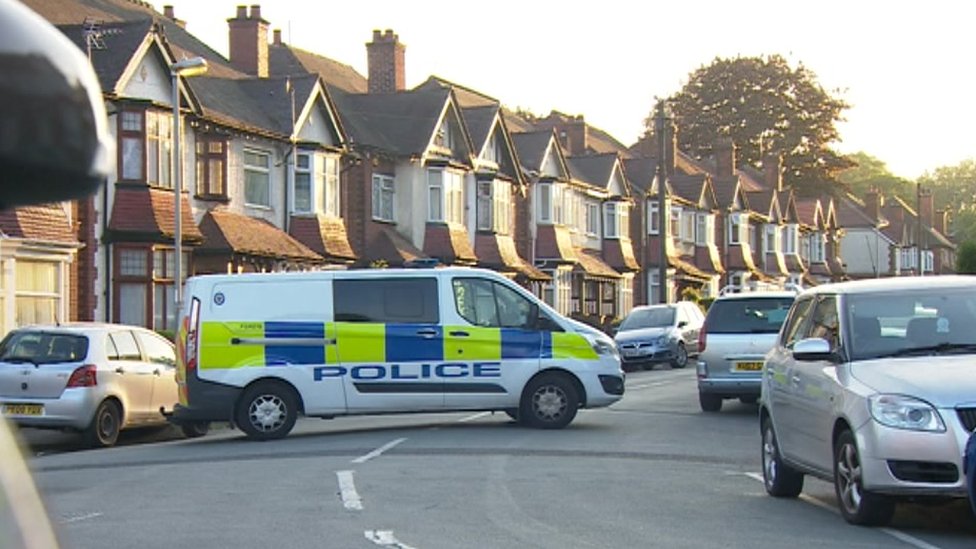 Handsworth shooting suspect arrested at Dover ferry terminal
A 22-year-old man was found fatally shot in a car in Handsworth, Birmingham.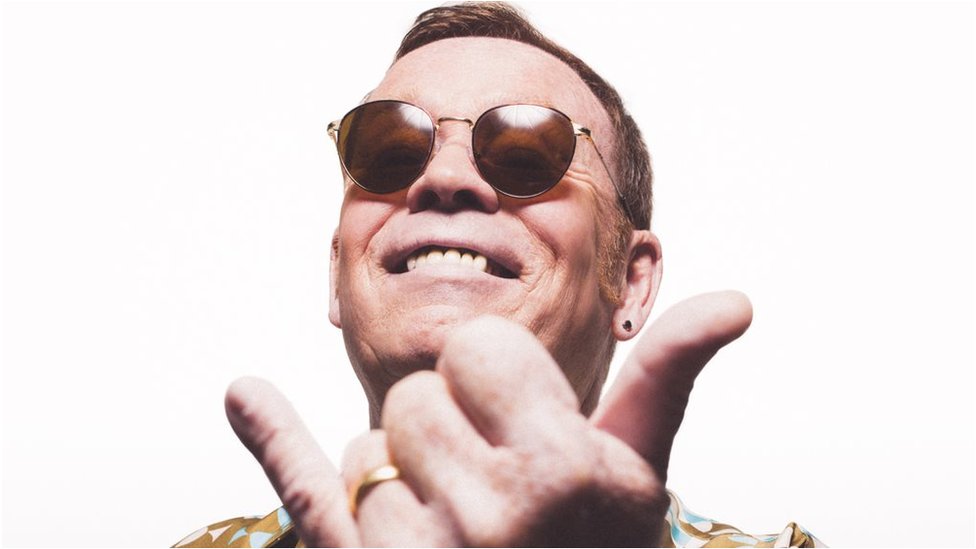 UB40's Ali Campbell: 'We're still cool'
Forty years into his career, Ali Campbell and his band prepare to play the BBC's Biggest Weekend.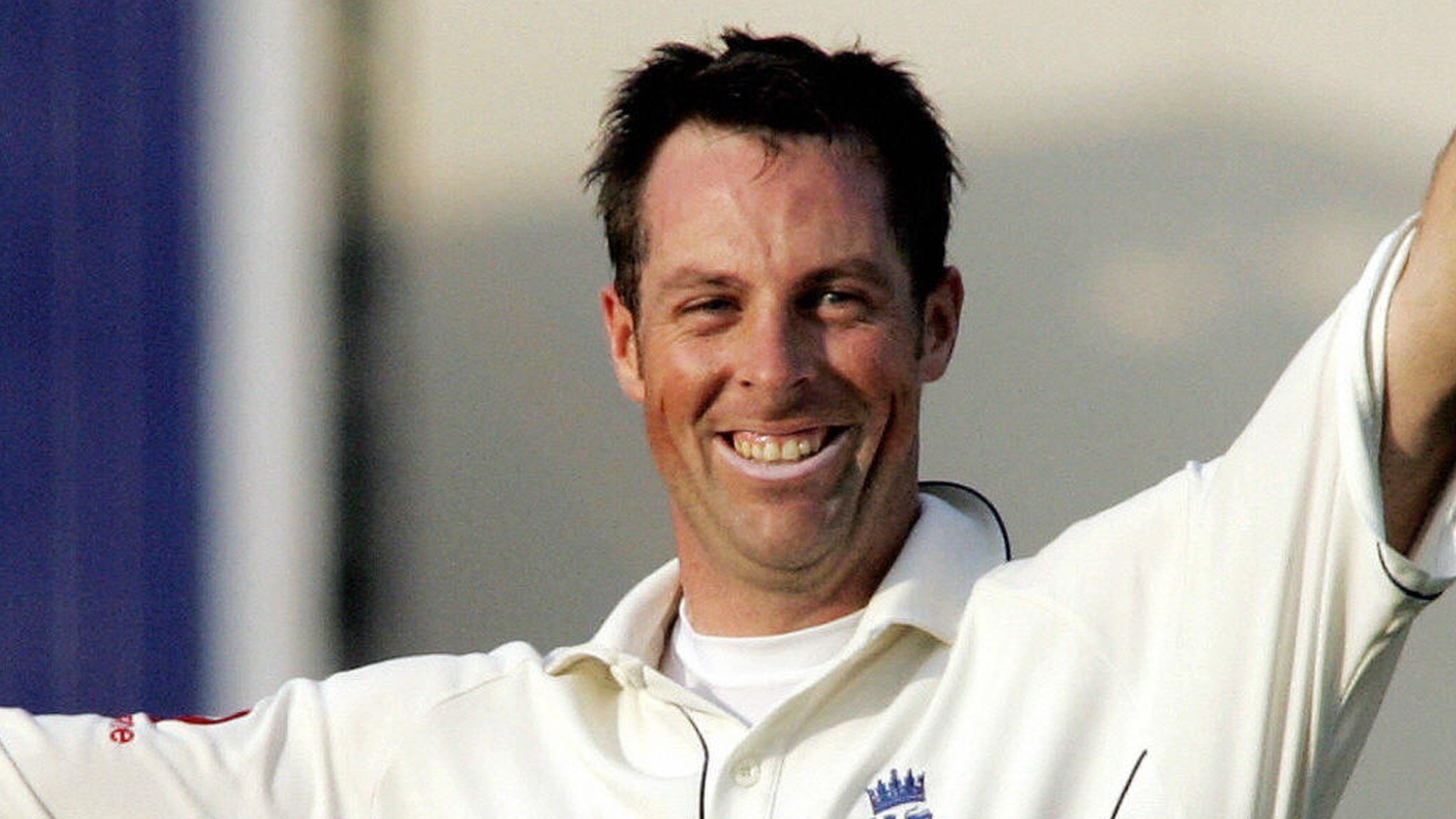 Steve Rhodes named as England scout
Six former England players are named as scouts under the national team's new selection system.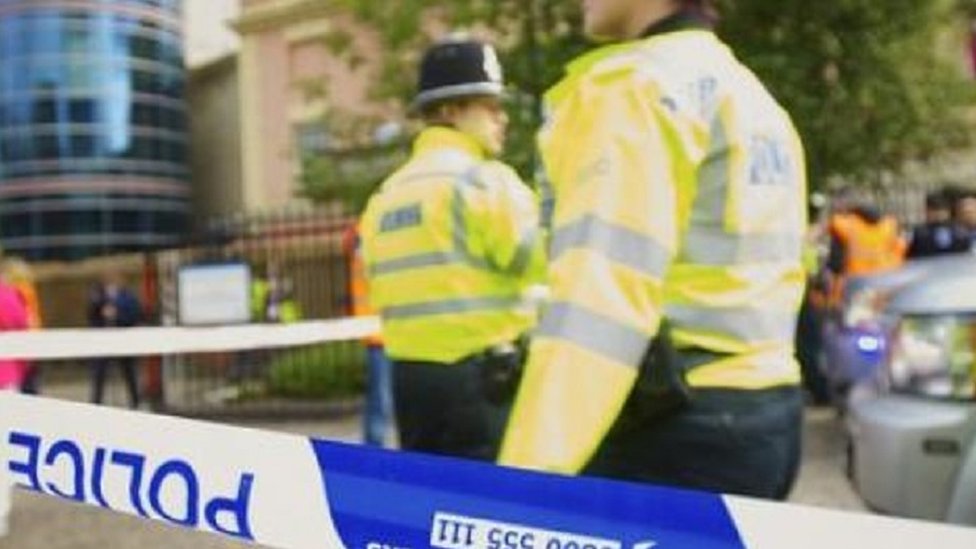 Man dies in Handsworth shooting
The man, in his 20s, was found with gunshot wounds in a car in Handsworth, Birmingham.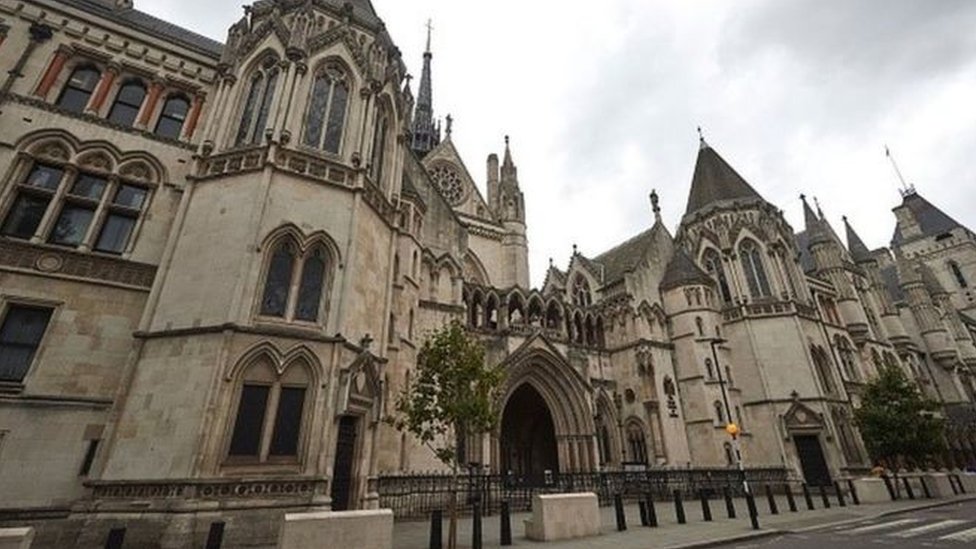 Mohammed Afsar shooting: Men's conspiracy to murder convictions quashed
Five men jailed for shooting a man in 2011 have their convictions for conspiracy to murder quashed.
(BBC News)