Birmingham City Guide
Birmingham News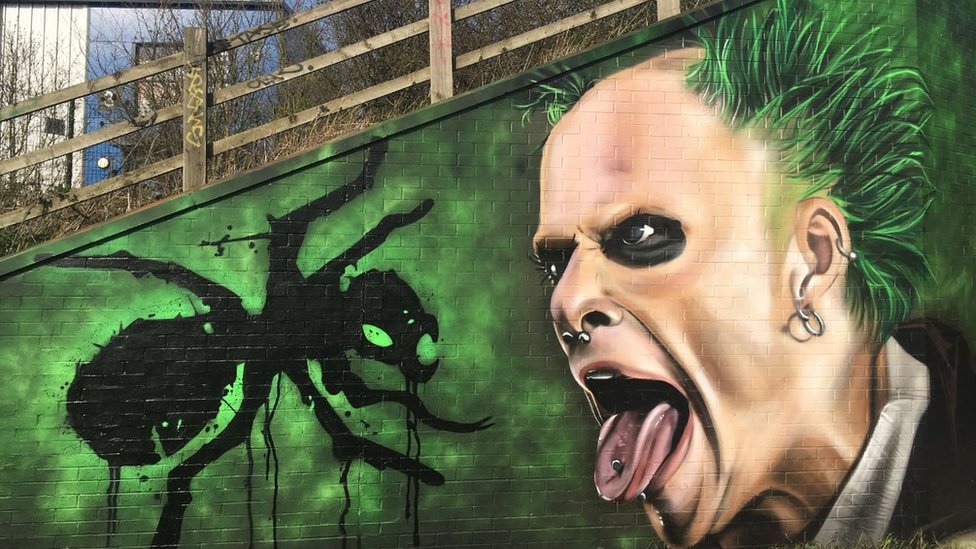 Prodigy's Keith Flint Peterborough mural print collected
Glenn Davies met the artist Nathan Murdock at the "iconic" mural as he wanted to see "the real deal".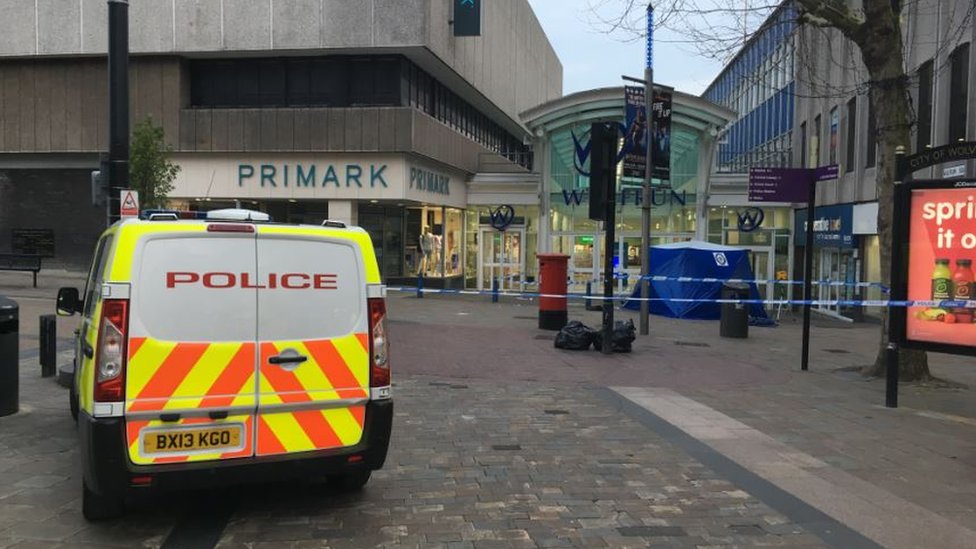 Wolverhampton hammer attack: Man charged with attempted murder
The victim remains in a serious but stable condition in hospital.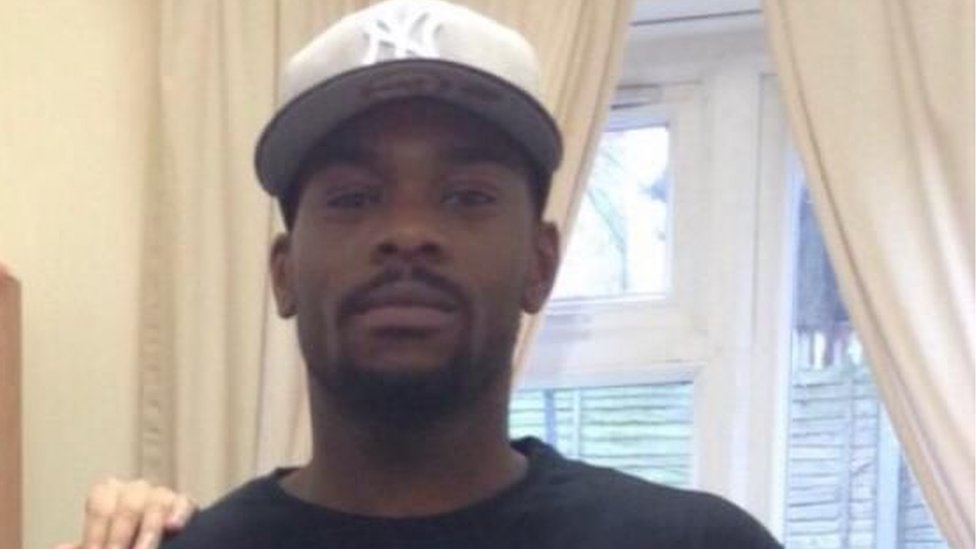 Erdington shooting: Remal Hunt named as man shot dead
Remal Hunt, 28, was killed in Erdington on Thursday.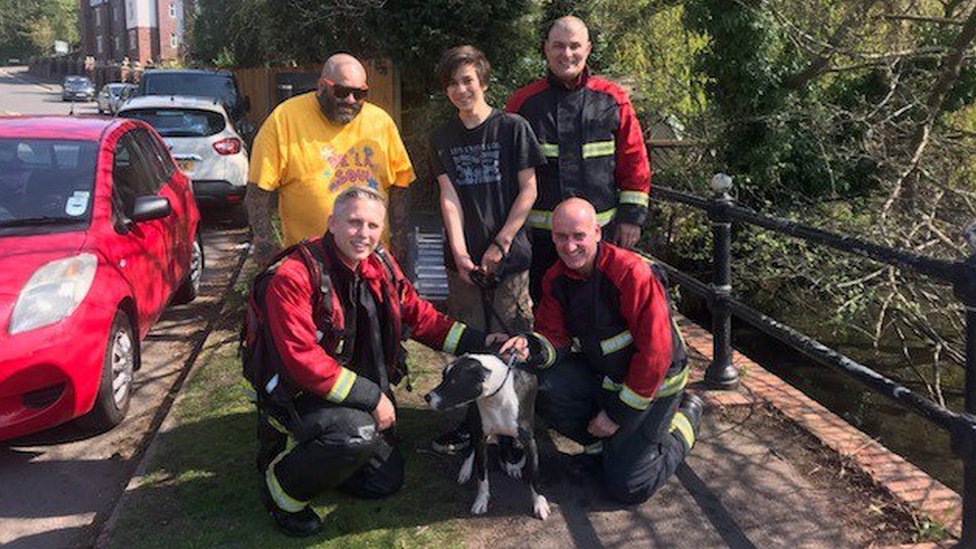 Jesus the dog rescued from Birmingham lake on Good Friday
About 100 people gathered on the bank of the lake to try to help the dog, the fire service said.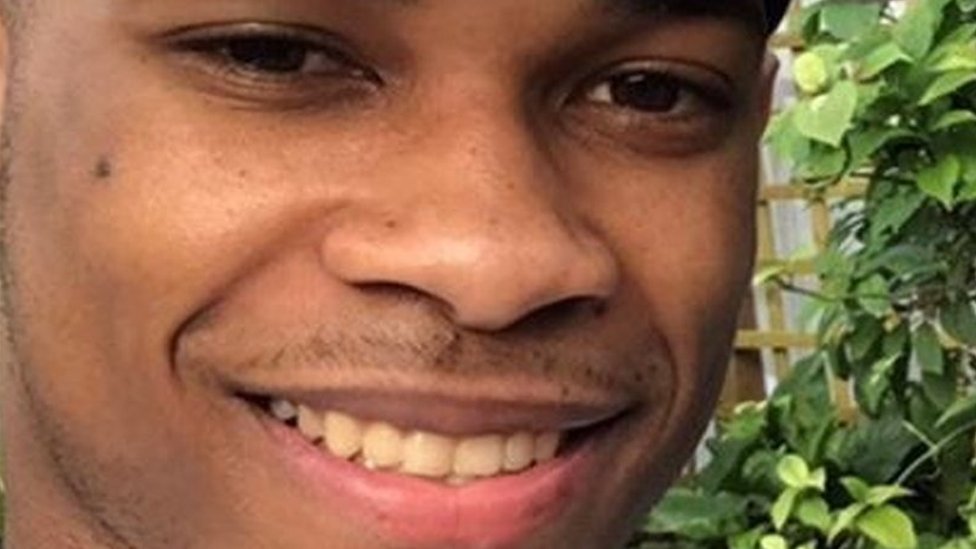 Leneto Kellengbeck death: Man charged with murder
A man is due to appear before Birmingham magistrates accused of killing Leneto Kellengbeck.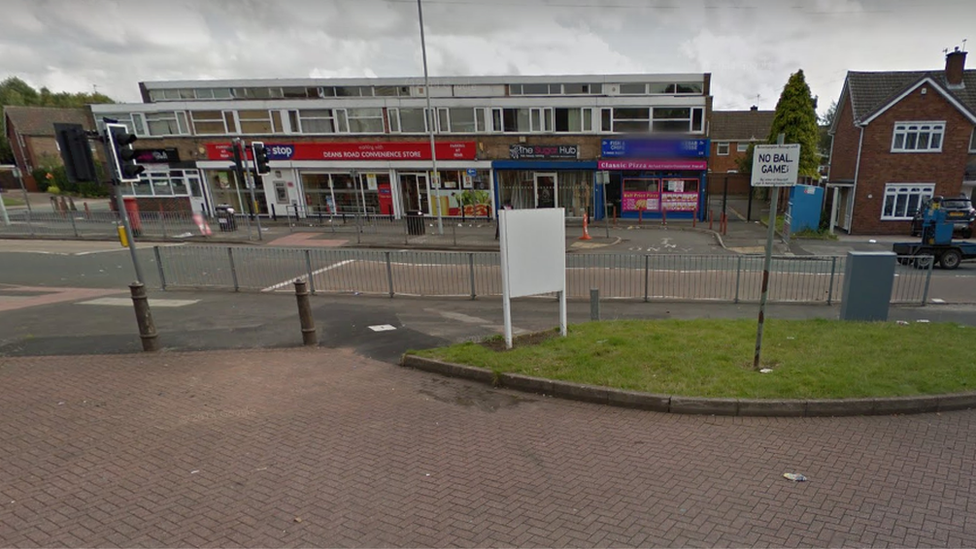 Wolverhampton shooting: Two arrests as boy, 6, hurt
A group of men opened fire on a house with a shotgun while the child was inside, police said.
(BBC News)