Birmingham City Guide
Birmingham News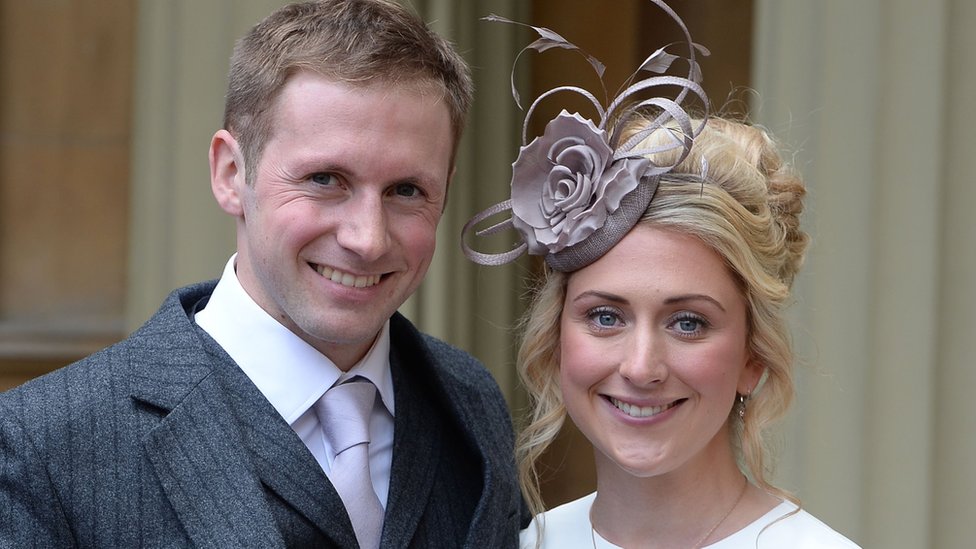 Olympic cyclists Laura and Jason Kenny collect CBEs
Britain's "golden couple" was honoured alongside other athletes during a ceremony at Buckingham Palace.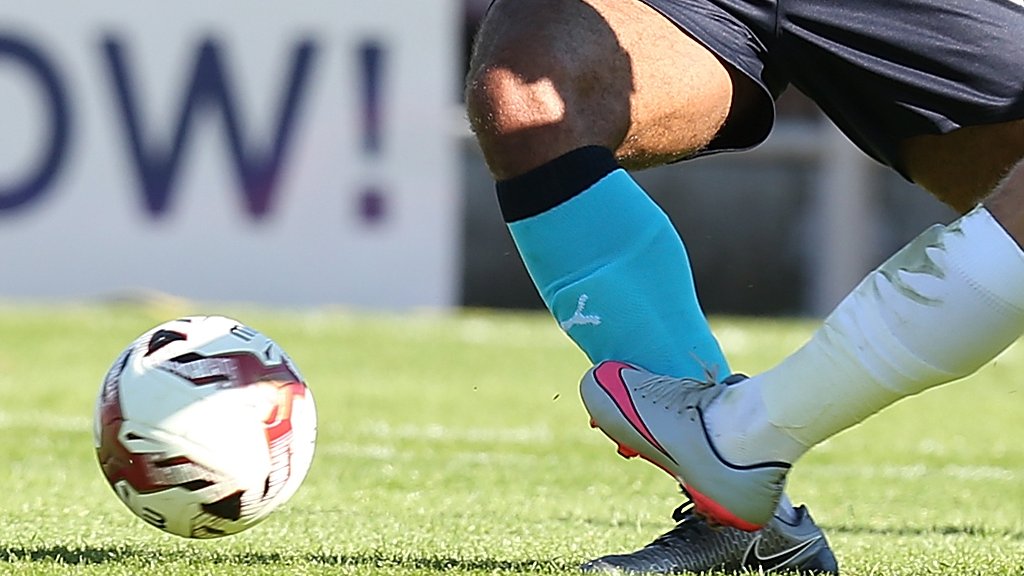 Walsall v Port Vale
Live coverage of Tuesday's League One game between Walsall and Port Vale.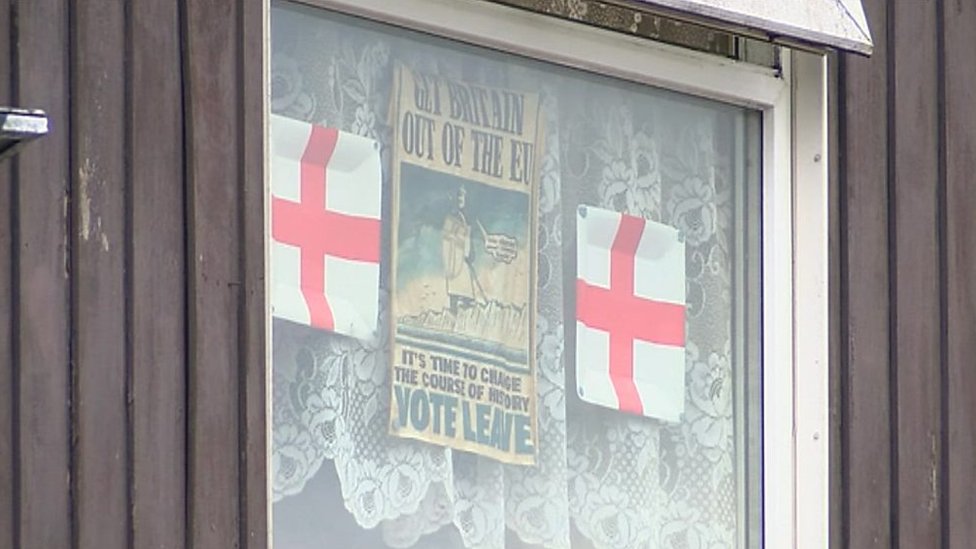 'Brexit town' in Black Country prepares for general election
People in Leave-friendly Tipton say they are still concerned by immigration.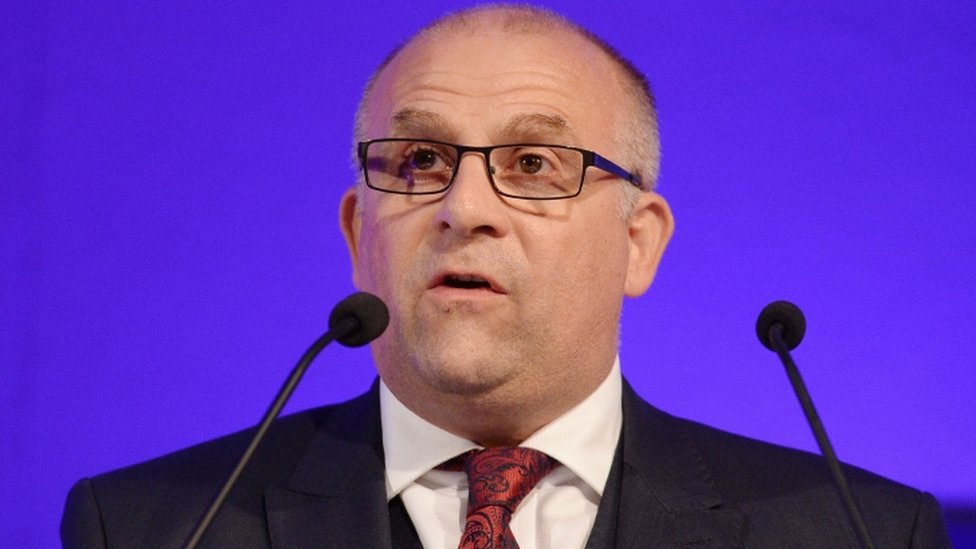 UKIP burka ban policy 'misguided' says party's MEP
UKIP's foreign affairs spokesman resigns his post in protest at leader Paul Nuttall's call to ban the burka.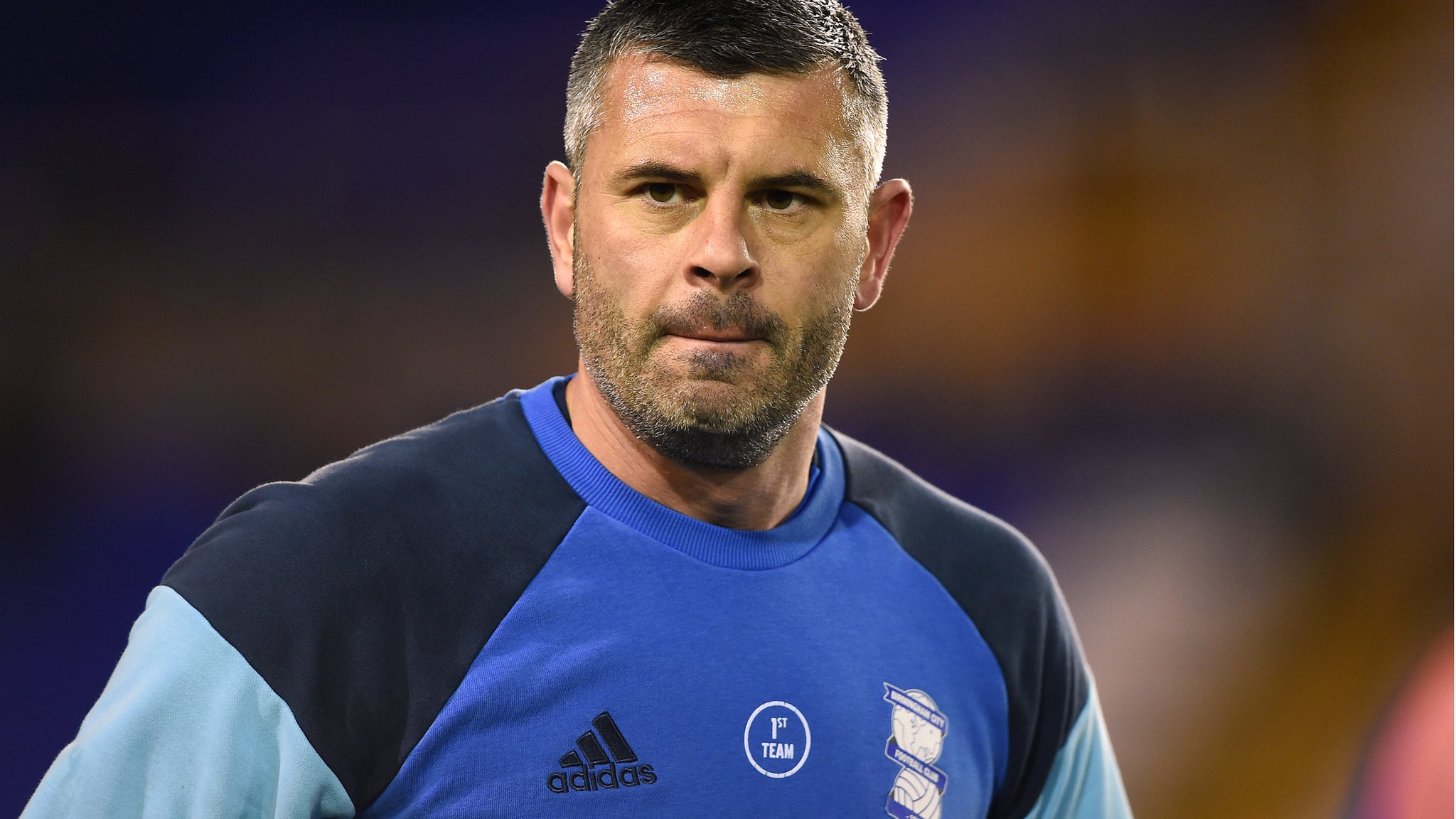 Paul Robinson: Birmingham City club captain on FA violent conduct charge
Birmingham City captain Paul Robinson is charged with violent conduct in Sunday's Second City derby defeat at Aston Villa.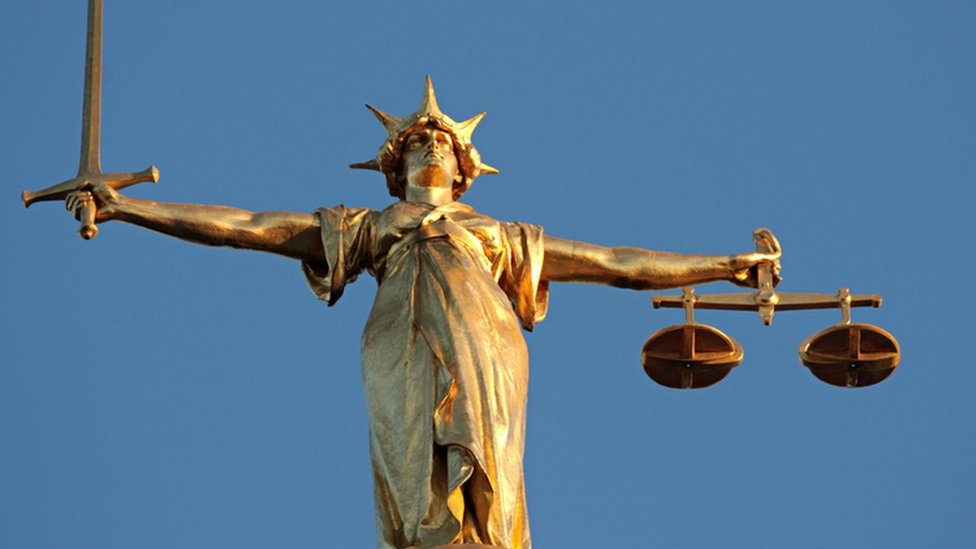 Pregnant woman from Birmingham on terror knife charge
Madihah Taheer, who is 36 weeks pregnant, is accused of helping her spouse buy a knife for an attack.
(BBC News)