Birmingham City Guide
Birmingham News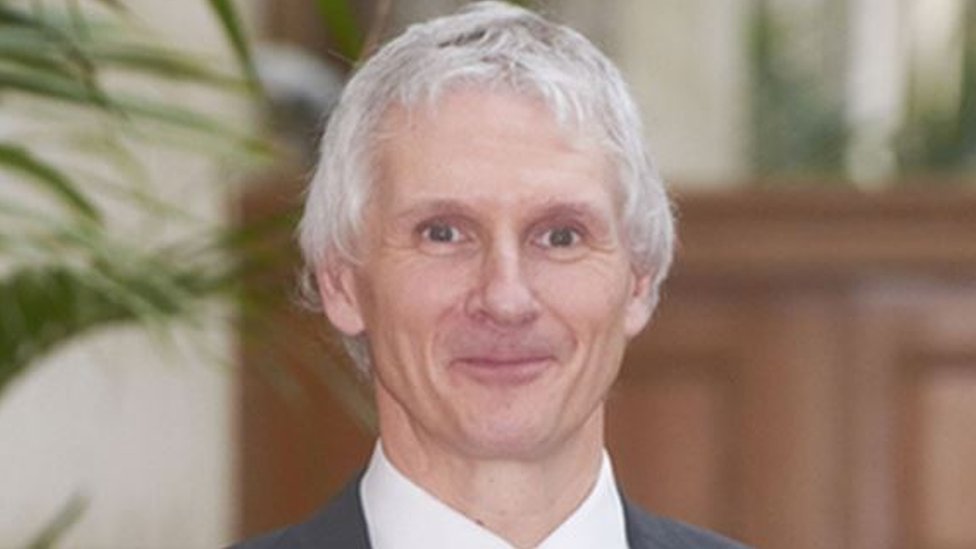 Chief executive of Birmingham City Council Mark Rogers leaves role
The chief executive's tenure has run alongside the "most difficult and challenging of times" for Birmingham City Council.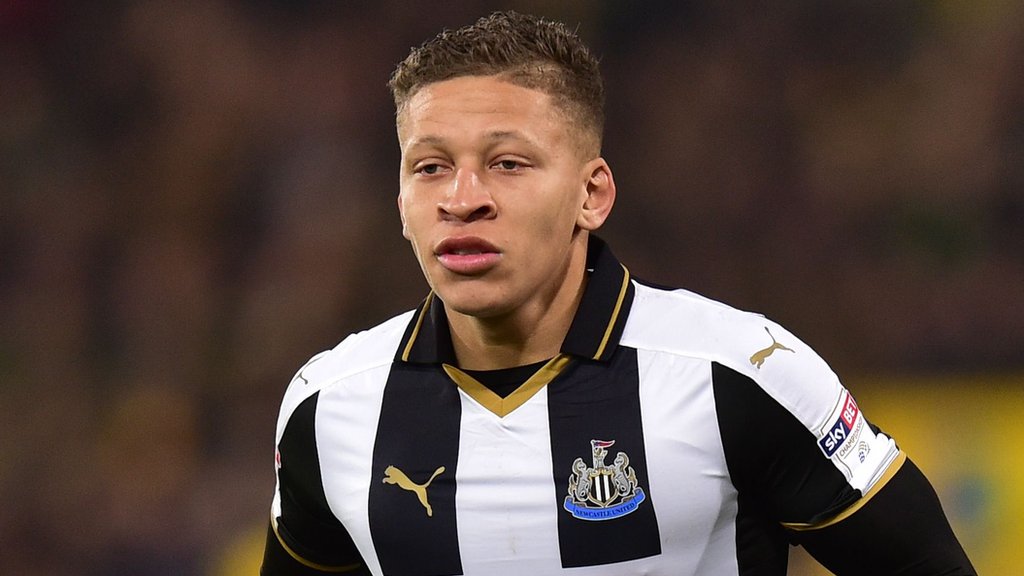 Newcastle United v Aston Villa
Preview followed by live coverage of Monday's Championship game between Newcastle United and Aston Villa.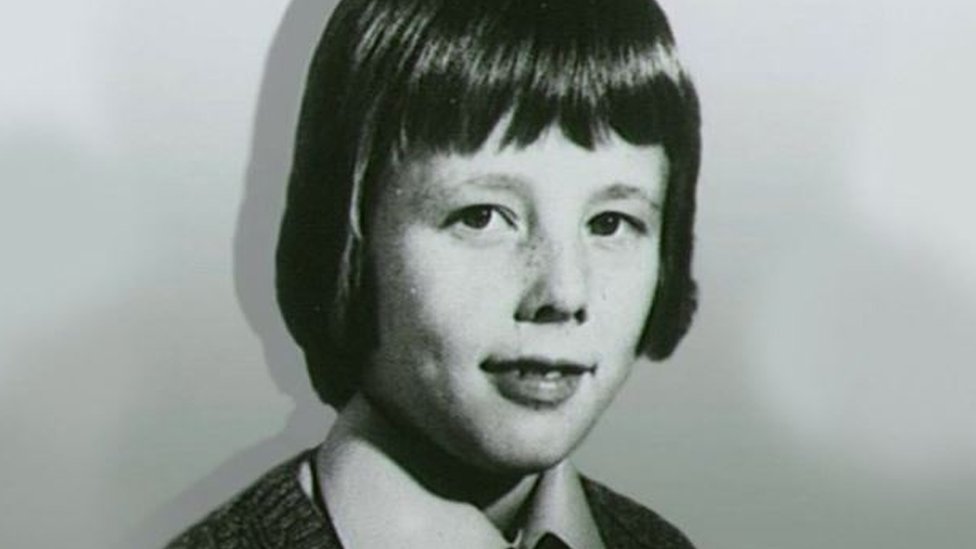 Carl Bridgewater: Police review of evidence 'coming in March'
Police reviewed evidence in the murder of the paperboy following a documentary on television last year.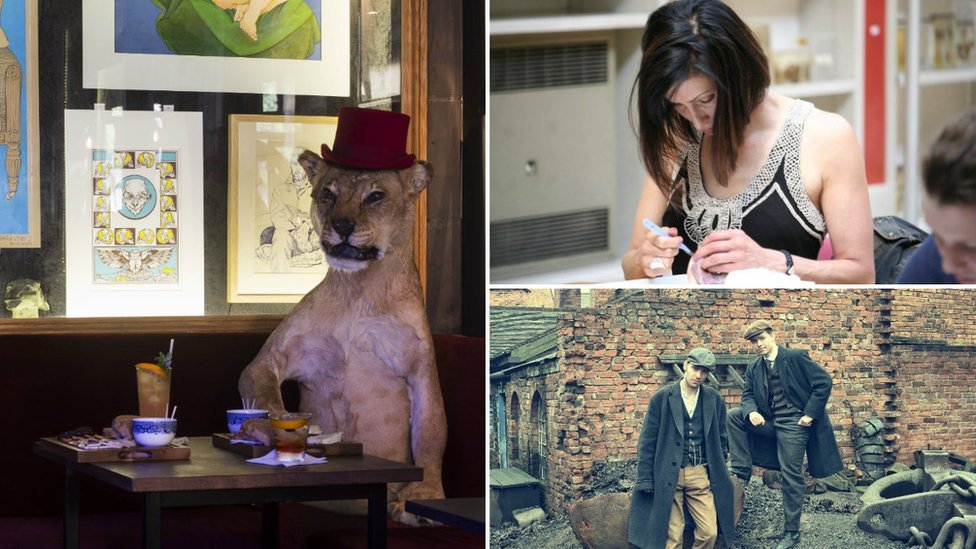 Roadkill and lawnmower exhibitions: The weird ways museums are finding funding
As our arts centres and museums suffer funding cuts, several are seeking innovative ways to increase their income and footfall. But can quirky fundraisers keep our tourist attractions afloat?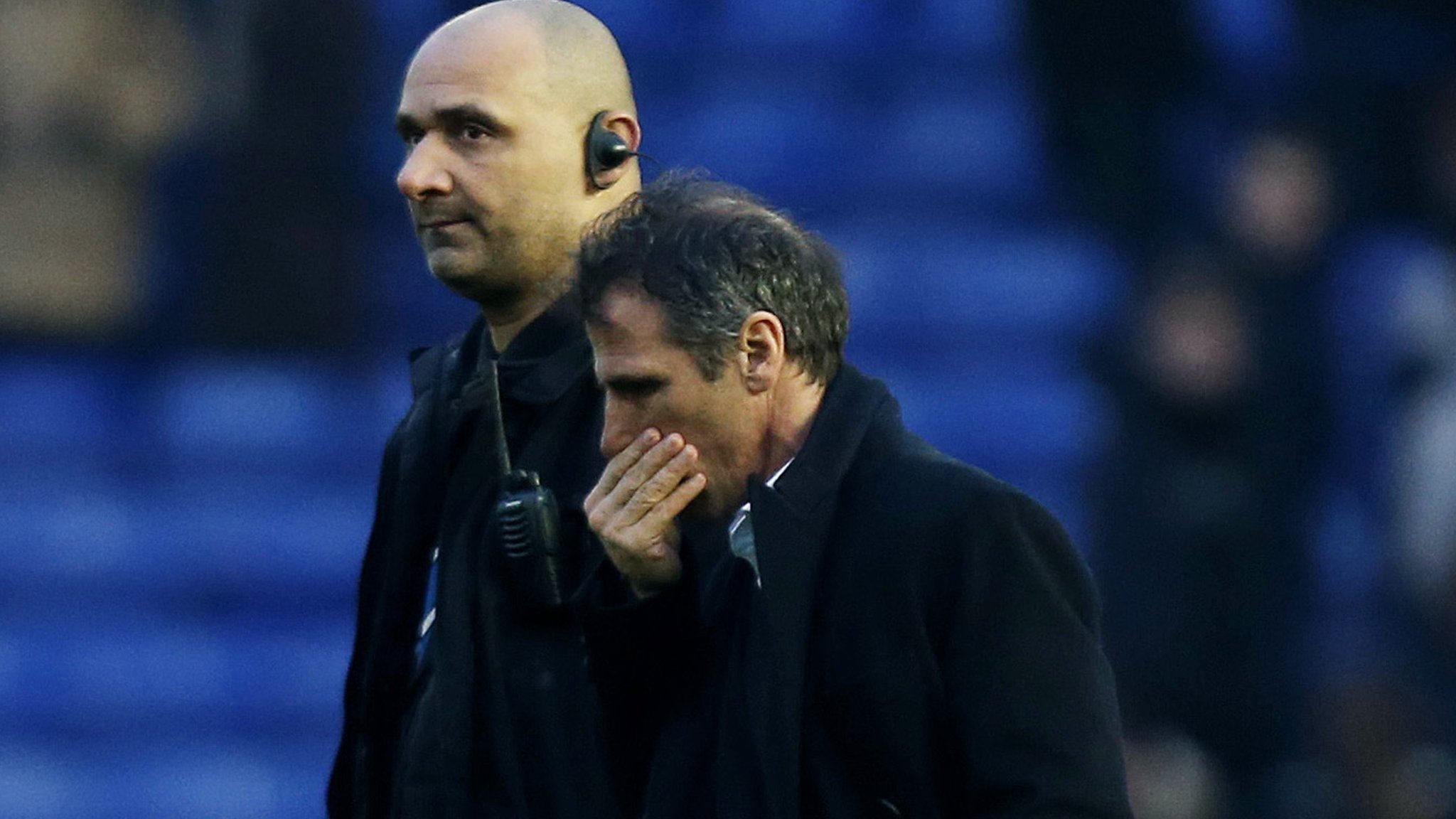 Gianfranco Zola: Birmingham City manager expects talks with Chinese owners
Birmingham City boss Gianfranco Zola awaits talks with Blues' owners after their worst defeat since he took charge.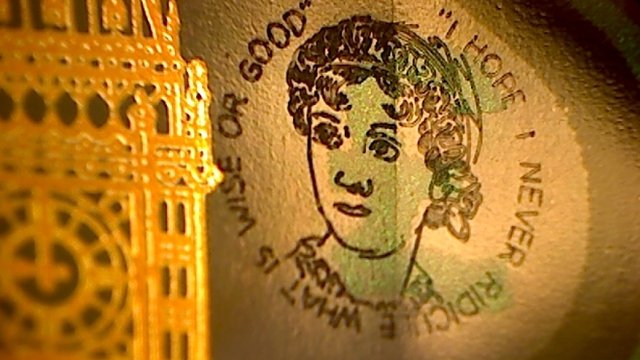 Just one '£50k' fiver still to be found
The five pound notes are the handiwork of Birmingham micro-artist Graham Short.
(BBC News)