Birmingham City Guide
Birmingham News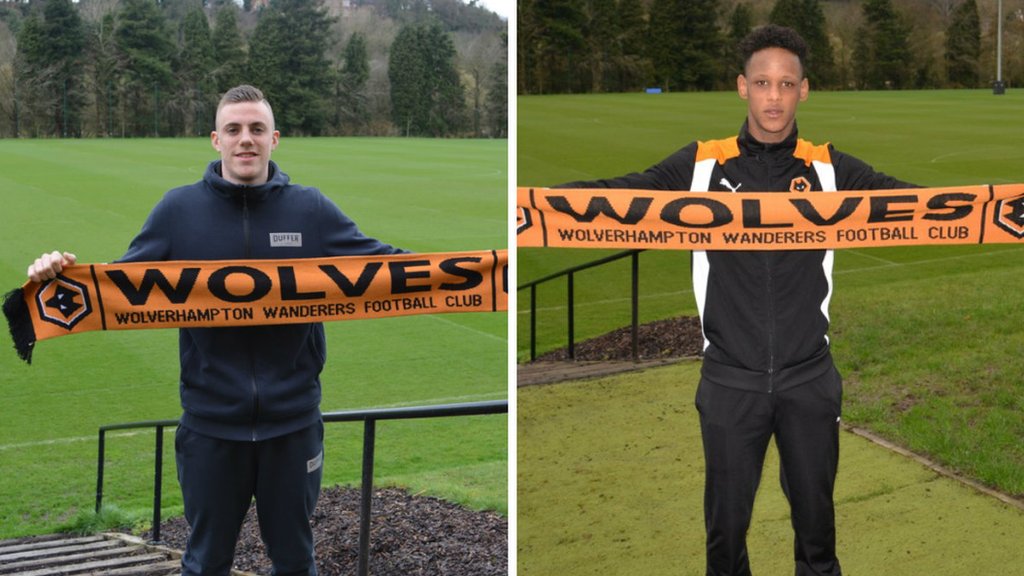 Ben Goodliffe and Andrew Harris: Wolves sign teenagers for Under-23 squad
Wolves sign Ben Goodliffe from Boreham Wood, and fellow teenager Andrew Harris, for their Under-23 squad.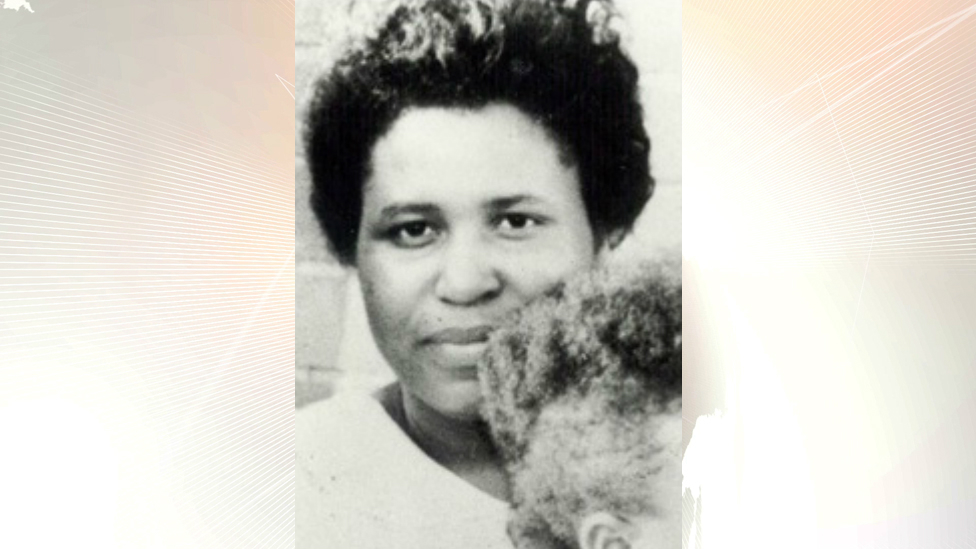 Osmond Bell found guilty of 1981 killing of ex-partner
Osmond Bell's DNA was found on gum used to secure a lock on the cupboard where Nova Welsh was found.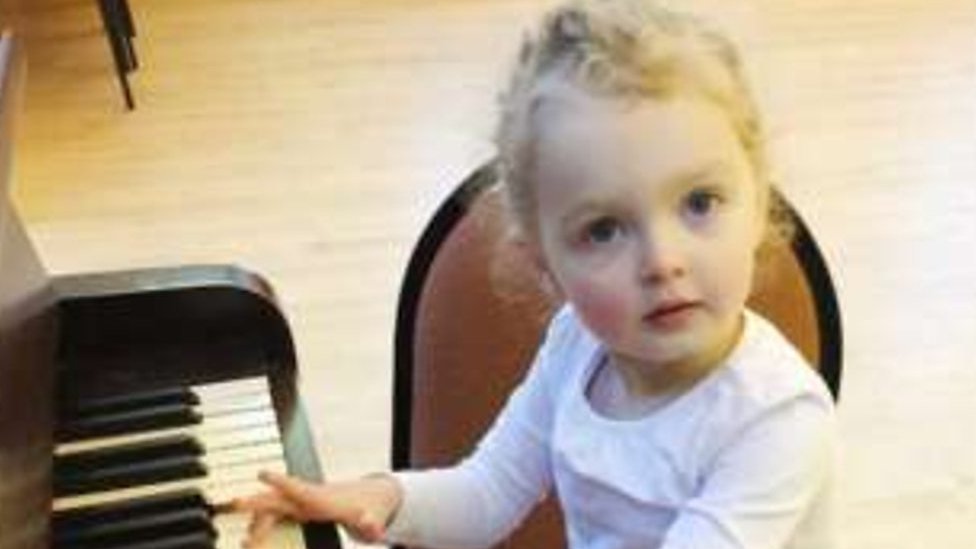 Parents of crash death girl call for law change
The parents of Poppy-Arabella Clarke are calling for a new law to be created.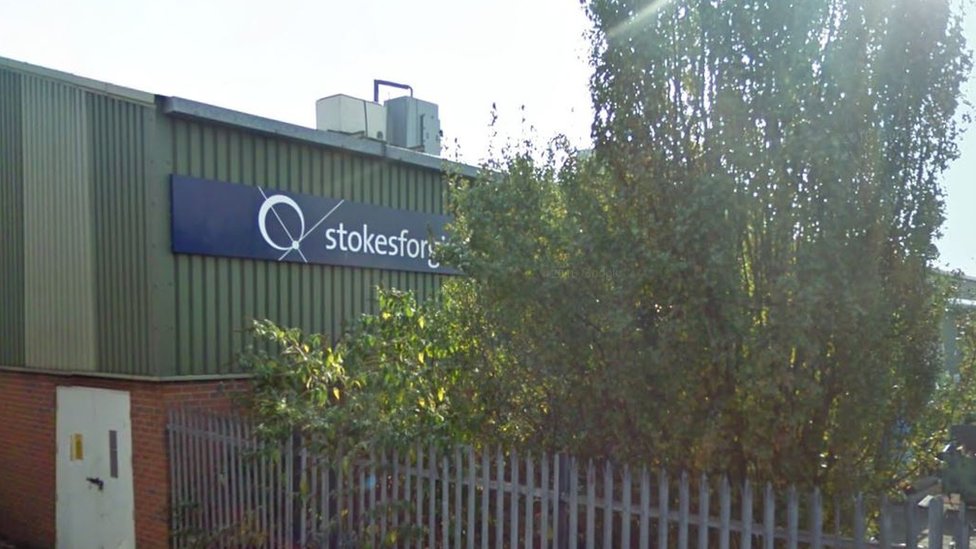 Dudley man's murder bid charge after security guard injured at factory
A man appears in court after the 73-year-old guard was seriously injured at a factory.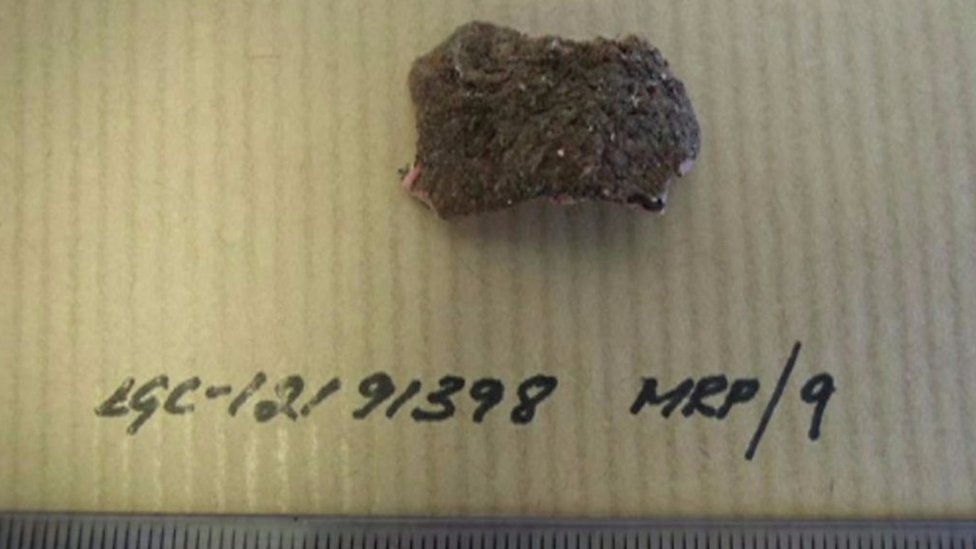 How chewing gum helped to catch a killer after 35 years
A piece of chewing gum has helped convict the partner of a woman killed in 1981.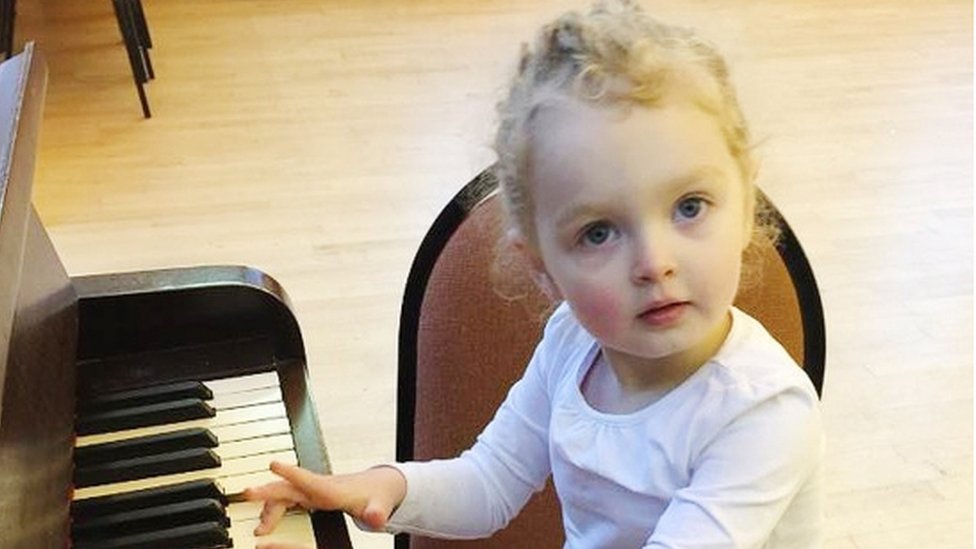 Poppy-Arabella: MPs contacted over proposed law change
A three-year-old was hit at a pedestrian crossing weeks after a motorist was told not to drive.
(BBC News)