Birmingham City Guide
Birmingham News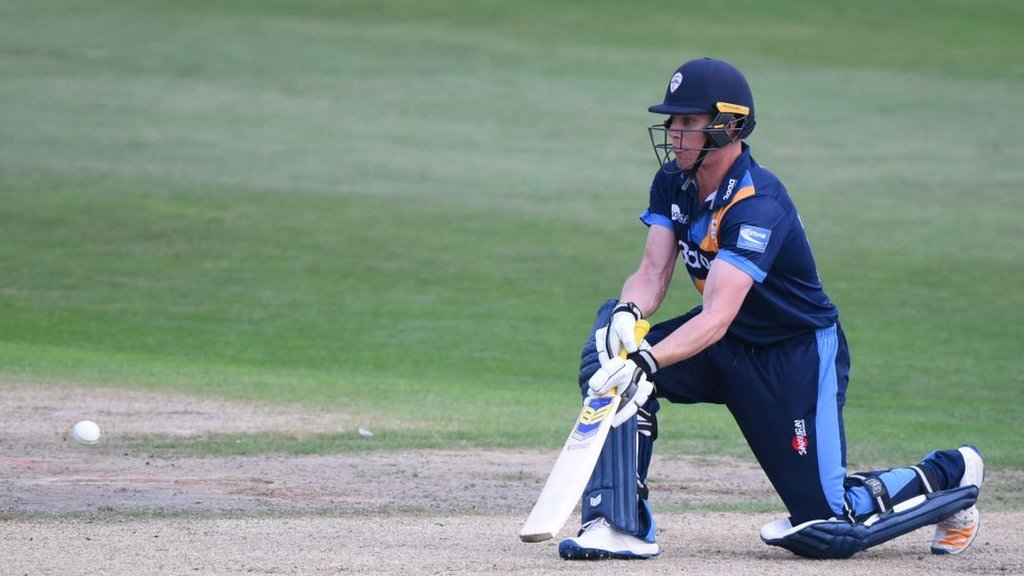 Leicestershire beaten by Birmingham Bears
Derbyshire's Luis Reece hits 97 off 55 balls to help beat former side Lancashire, while Durham suffer a fifth straight defeat.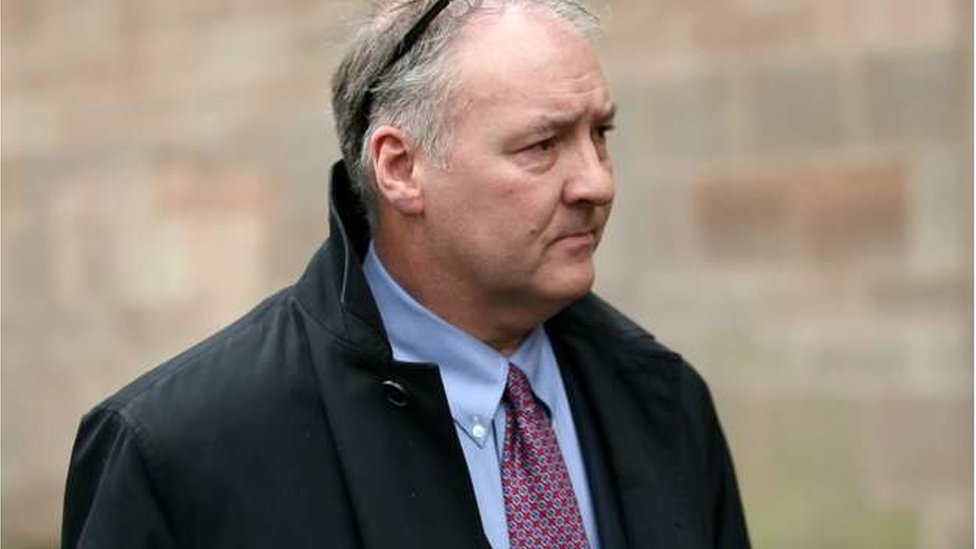 Disgraced surgeon Ian Paterson struck off by tribunal
Ian Paterson performed unnecessary surgery and asked to be struck off without the need for a hearing.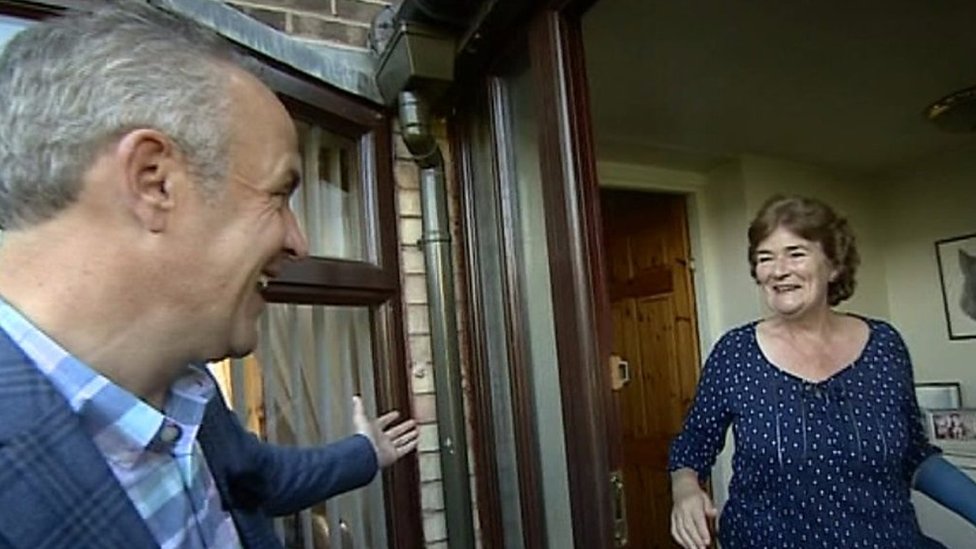 Man thanks people who dragged him from water decades before
A businessman crosses the Atlantic to meet those who dragged him from water when he was three.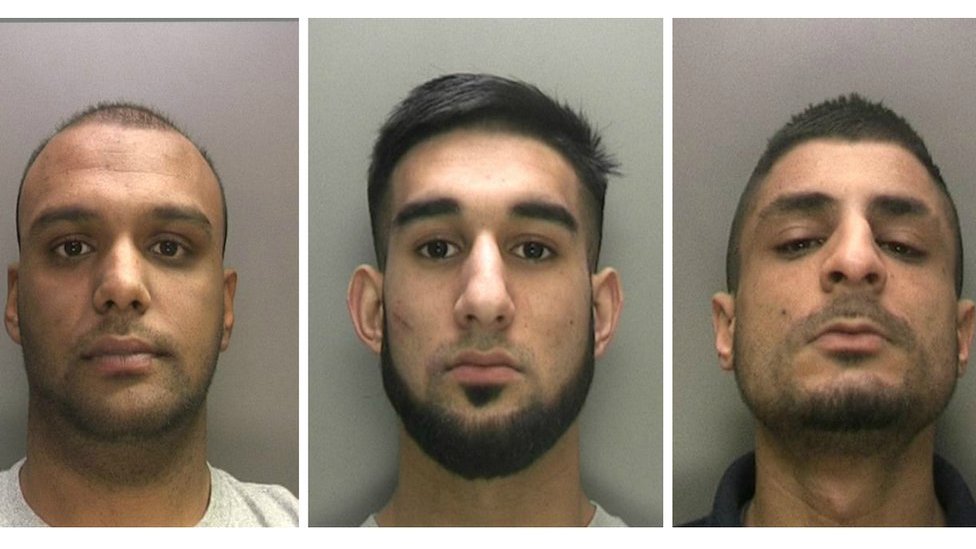 West Bromwich drive-by shooting trio jailed for life
They carried out a revenge attack over a stolen diamond-studded luxury watch, a court hears.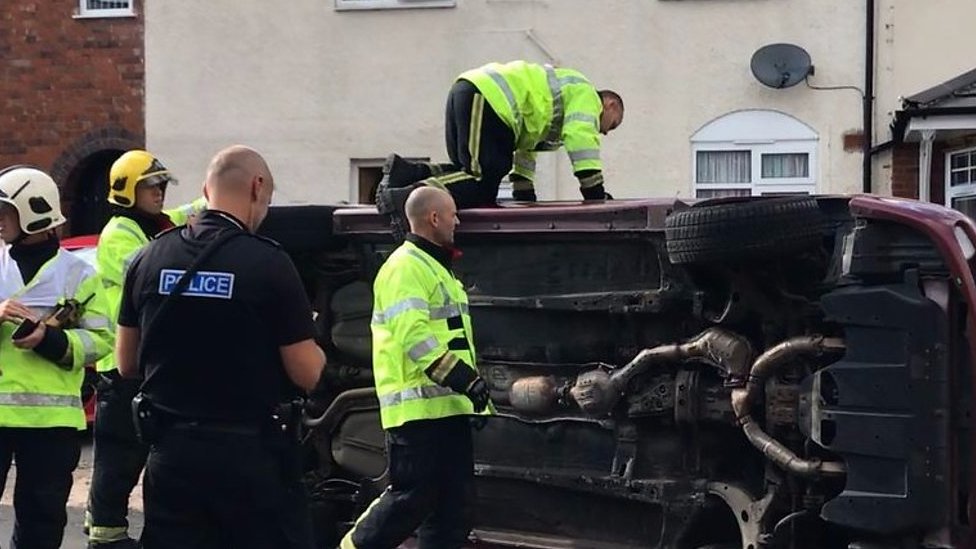 Subaru flipped after failing to stop for traffic police
A firefighter's filmed climbing on to the car moments after it landed on its side in Tipton.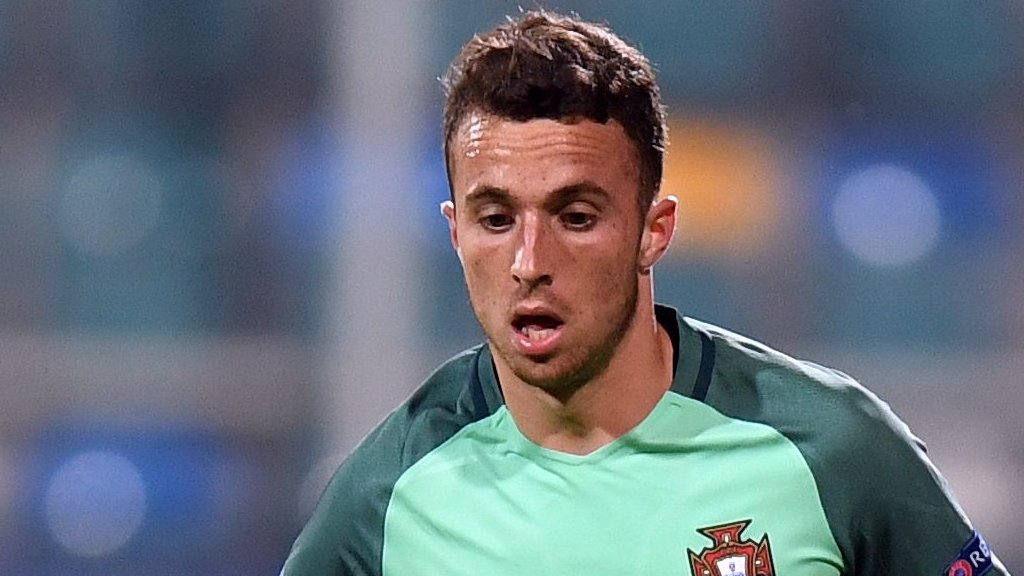 Diogo Jota: Atletico Madrid midfielder joins Wolves on season-long loan
Atletico Madrid attacking midfielder Diogo Jota joins Championship side Wolves on a season-long loan.
(BBC News)